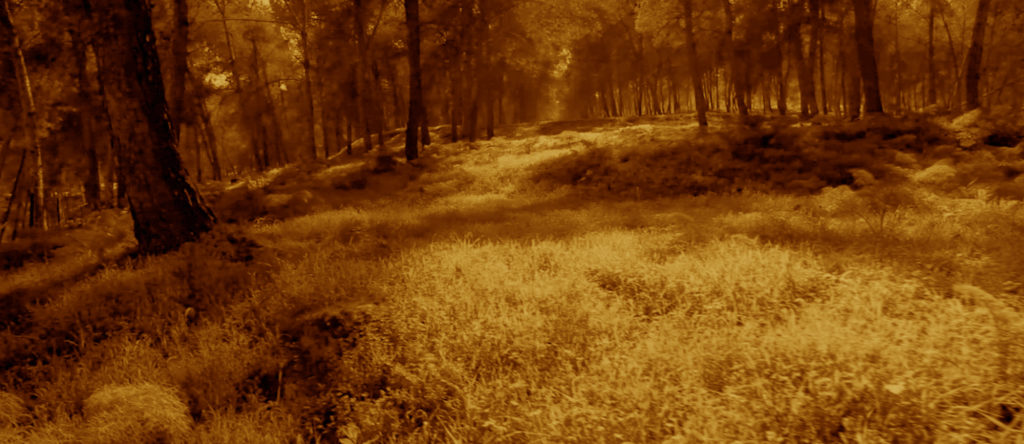 Welcome to the official website for Western novelist William F. Martin.  Please bookmark this site and check back often over the days ahead, as Mr. Martin debuts the adventures of Clint Mason online. 
The third book published in the Clint Mason series, School Teacher and Gunman is the actual beginning of the Tales of Mason; Stand Tough and Ride West complete the series. School Teacher and Gunman was published on this blog serially beginning in March, 2011, running through July, 2012. Second in the storytelling sequence comes Destination Santa Fe, followed by Phantom Rider and Rio Pecos Compound, the latter of which is being published here serially beginning in July, 2016.
You can also find Chapter One from School Teacher and Gunman, Destination Santa Fe, and Phantom Rider on this site, and each of these books' full contents may someday return to this site.
Please also look around the site for additional information on Mr. Martin and his books. Your interest and feedback are greatly appreciated.