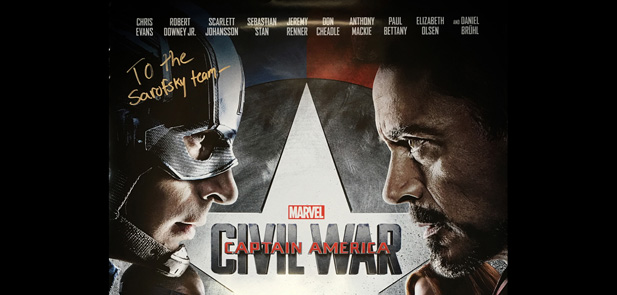 In-depth PR case study materials follow. Last Updated 4 Jan. 2018
Read more


ArtoftheTitle.com founder and editor-in-chief Ian Albinson is a leading global authority on the art and craft of film and television title design. At this year's South by Southwest (SXSW) Music and Media Conference and Festival in Austin, Texas, Ian produced and presented the fascinating video embedded here, which is entitled "A Brief History of Title Design." Of the production, Stephanie Murq of Mediabistro's UnBeige and LiquidTreat.com writes:
"In less than three minutes, he takes viewers from the title card for D.W. Griffith's Intolerance (1916) to the Tokyo fever dream opening of Enter the Void (2009), pausing along the way to pay respects to the title sequences of everything from Singing in the Rain to Dexter."
As regularly noted by Motionographer and many others, Ian's dedication to this unique artform continues. His article presenting all of the 2011 Emmy nominations for "Outstanding Main Title Design" is available here.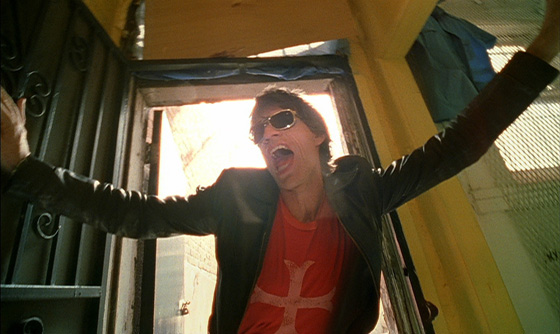 Last updated on Jan. 15, 2010: a52 Earns Continuous Coverage in Target Market and Industry Trade Media, Extends Key Vendor and Client Relationships
"Strategic Public Relations Campaign Keeps a52 Atop Industry Radar"
See also: a52 MEDIA COVERAGE . ELASTIC MEDIA COVERAGE . ROCK PAPER SCISSORS MEDIA COVERAGE

a52, an award-winning LA-based visual effects boutique serving the international commercial, music video and premium-television industries.
Executive Summary
During DWA's 10-year tenure as the PR agency of record for a52 (2000-2010), projects touched by the immense talents at the LA-based visual effects boutique earned top honors from Adweek, Advertising Age, 'Boards, Creative Review, Creativity, SHOOT and Shots, top Automotive Advertising, BDA, British Design and Art Direction, Clio, Emmy (Best Main Title and Best Commercial), International Andy, London International Advertising and PROMAX Awards, among many others… and screened at the Museum of Modern Art in the prestigious annual AICP Show each and every year.
Read more