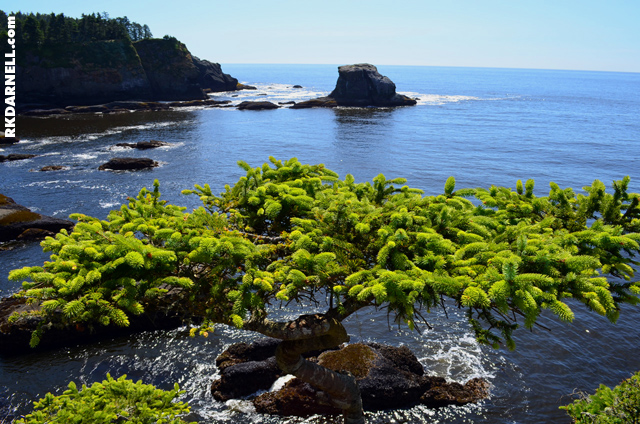 Together with my family, I am sending my warmest thoughts to many friends and colleagues worldwide, and feeling a lot of gratitude. I truly appreciate your help in sending daily clicks to http://hungersite.com, where our simple mouseclicks can benefit a number of vital causes each and every day.


I'm also especially thankful to
Los Angeles-based imagemaker Tommy Ewasko
and the individuals behind my client companies
Cap Gun Collective
,
Cutters Studios
,
Leviathan
and
Sarofsky
for their leadership and help in supporting the following heroic organizations.
Read more