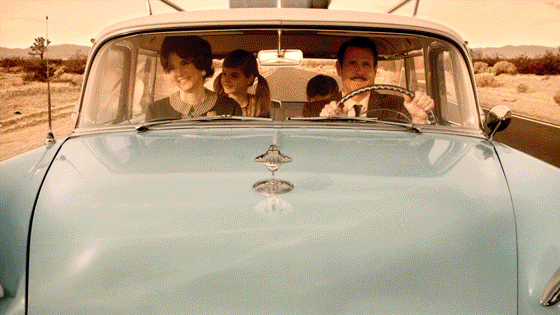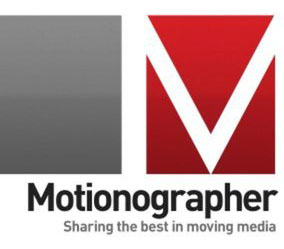 Motionographer (pronounced like "oceanographer") seeks to be a source of inspiration for filmmakers, animators and designers by sharing:
. outstanding work from studios, freelancers and students
. feature stories that give readers a closer look at influential studios and individuals
. commentary that sparks discussion or introspection about the creative process
. miscellaneous items that Motionographer contributors find interesting
Knowing that inspiration can come from anywhere, Motionographer's contributors aim to provide interesting material spanning all media forms.
Among their recent selections is an exclusive "behind the scenes" feature story on the Motel 6 "Metamorphosis" spot from The Richards Group and King and Country. Check it out!