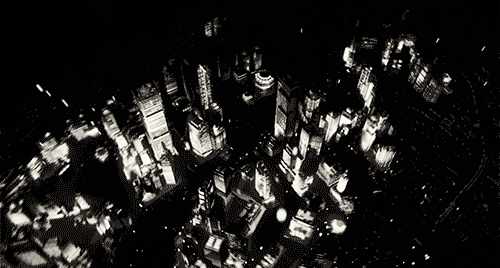 Irvine, California-based ENVOY is the hybrid creative agency that advises bold partners on innovation, taking new products to market and the long term strategic direction of their organizations. In an ever-changing digital world, ENVOY's team of creators, developers and strategists partners with bold leaders to make experiences and products that define the future.
Today ENVOY is proud to present its latest work: The official website for Frank Miller's "Sin City: A Dame to Kill For" from co-directors Robert Rodriguez and Frank Miller, online at http://sincity-2.com.
Weaving together two of Miller's classic stories with new tales, "Sin City: A Dame to Kill For" is the follow-up to Rodriguez and Miller's 2005 groundbreaking film, Frank Miller's "Sin City." With the film arriving in theaters this Friday, 22 August, you can now visit the site to immerse yourself in what's to come. The responsive HTML5 website was created by ENVOY in association with Mr. Miller, Dimension Films and The Weinstein Company.
ENVOY is growing at a record pace Read more