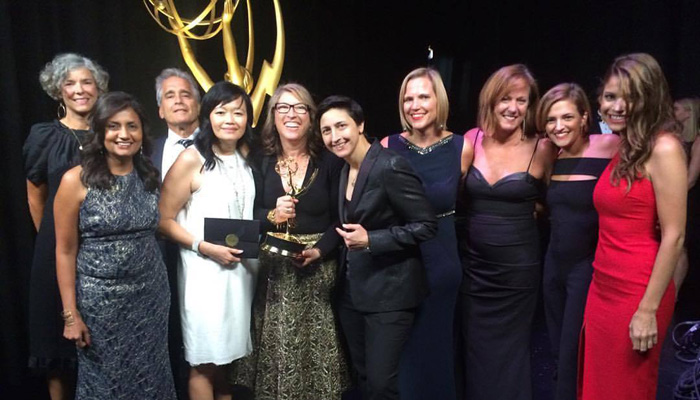 In-depth PR case study materials follow. Last Updated 22 Dec. 2017
Read more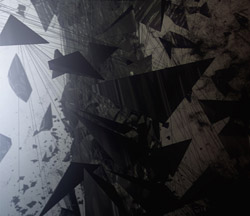 "Loom" is the title of this amazing short film created by Polynoid (a collaboration among artists Jan Bitzer, Ilija Brunck, Csaba Letay, Fabian Pross and Tom Weber) and featuring original music and sound design by Joel Corelitz of Waveplant Studios. The highly ambitious project screened at this year's OFFF in Barcelona and has so far been named Best International Animation Short Film at the Monterrey International Film Festival and Best Animation at Eksjö Animation Festival 2011. For more information, visit polynoid.tv.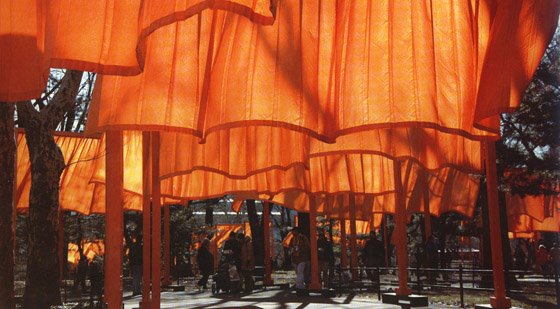 Last updated on Jan. 30, 2009: PostWorks Expands Services, Marketshare and Markets as Leading One-Stop U.S. Post Production Resource
"Strategic Public Relations Campaign Focused Sales and Marketing Efforts, Positioned Unmatched Resources and Commitment to Quality Customer Service"
See also: MEDIA COVERAGE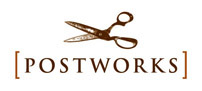 PostWorks is one of the film and television industry's most advanced and comprehensive digital motion picture and HD post-production companies. In 2007, PostWorks expanded into Los Angeles, launching the first post-production company designed from the ground up to leverage data-centric and future-looking technologies. PostWorks and its global mobile post-production systems provider Orbit Digital were acquired in 2009 by H.I.G. Capital, a leading Miami-based private equity firm, as an addition to its Telecorps Holdings family of companies, which includes Wexler Video and Coffey Sound.
Executive Summary
During DWA's five-year tenure as the PR agency of record for PostWorks (2004-2009), a results-oriented public relations campaign was orchestrated with other elements of a proactive marketing plan (authored by DWA), as its industry-leading post-production facilities, talents and capabilities expanded exponentially. Strengthening the company's presence across the U.S. and internationally within the television and motion picture communities, the campaign also supported the 2005 acquisition of PostWorks: The Lab, the 2006 merger with international mobile post-production services leader Orbit Digital, and its very successful 2007 expansion into Los Angeles. Read more