Visual Timeline and PR Case Study: Gentleman Scholar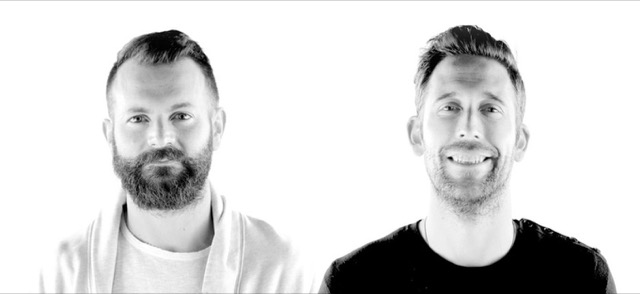 In-depth PR case study materials follow. Last Updated 6 Oct. 2017
Gentleman Scholar is a creative production company drawn together by a love for design and an eagerness to push boundaries. Since launching in Los Angeles in 2010 and expanding to New York in 2016, Gentleman Scholar has staked its claim across all media platforms. In the hands of its diverse team the company continues to evolve in the disciplines of live-action production, animation, digital exploration, print, and VR.
More results from DWA's PR campaign for Gentleman Scholar:
See also: Press Site

6 Oct. 2017 – Gentleman Scholar introduces Imaginary Friend Society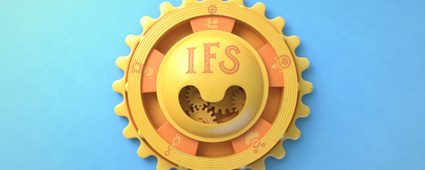 21 Sep. 2017 – Gentleman Scholar begins epic journey with Timberland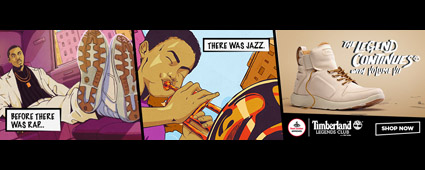 23 Aug. 2017 – Lenovo Brings Gaming to Life via Ogilvy and Gentleman Scholar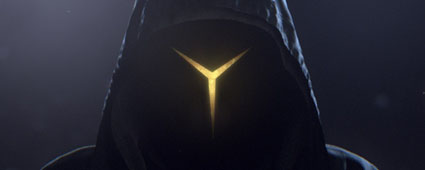 15 August 2017 – Gentleman Scholar, Deutsch and Claudio Miranda Play for Draftkings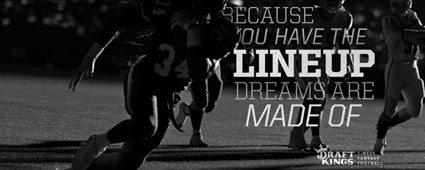 1 July 2017 – Gentleman Scholar helps brilliantly promote #MyOreoCreation #Contest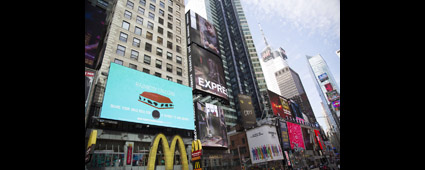 26 June 2017 – Cannes Lions Film Craft Jury award for Pandora Playlist

2 June 2017 – Gentleman Scholar amps performance, youth, optimism for Acura TLX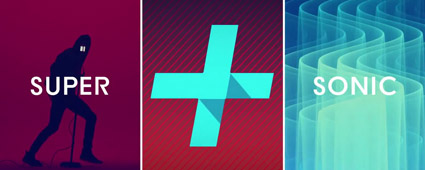 1 June 2017 – Gentleman Scholar's San Diego Zoo "Africa Rocks" Director's Cut is shots Hot Shot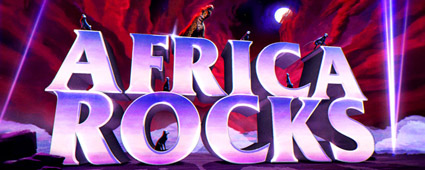 8 May 2017 – Gentleman Scholar brings #MyOreoCreation campaign to life with 360i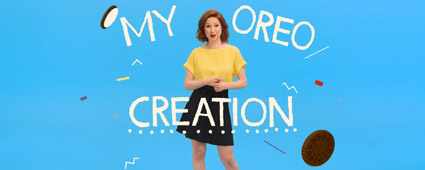 27 April 2017 – Christina Roldan fields "Ask Me Anything" for Mixed.Parts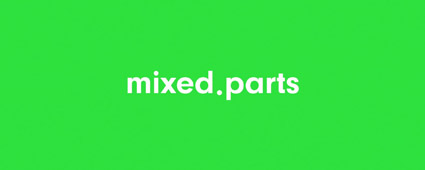 19 April 2017 – Ashton Kutcher bump for Gentleman Scholar's latest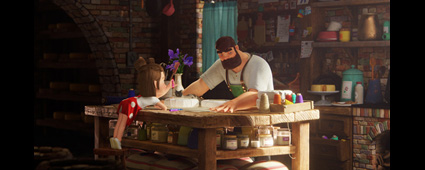 12 April 2017 – Adweek love for Gentleman Scholar's LG campaign via HEAT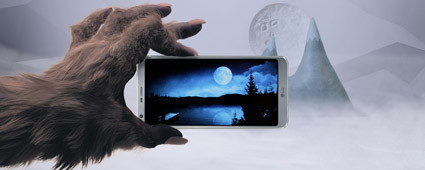 2 Feb. 2017 – Digital Arts sounds Gentleman Scholar for inspiration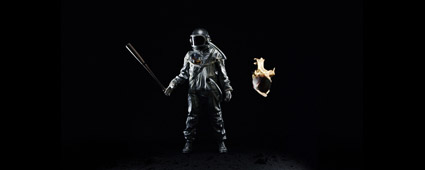 27 Jan. 2017 – Life In 360°: Space – The Last Resort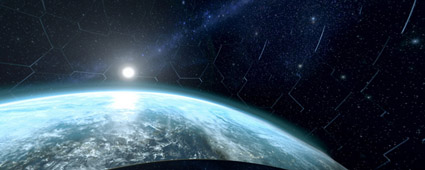 20 Jan. 2017 – The Glenlivet® Founder's Reserve steps out with Gentleman Scholar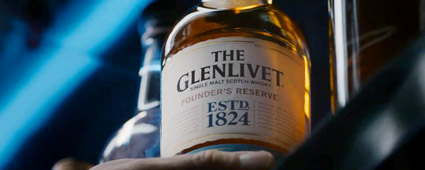 15 Dec. 2016 – Gentleman Scholar's website is Communication Arts WEBPick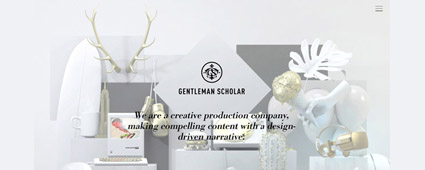 18 Nov. 2016 – 2016 "10 Days of Deals" creative elements from Gentleman Scholar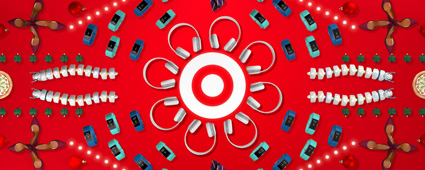 15 Nov. 2016 – Pandora Rebrand features Gentleman Scholar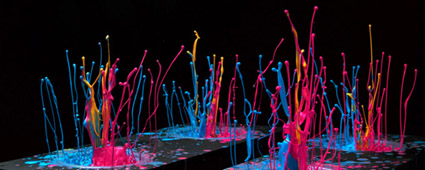 2 Nov. 2016 – Gentleman Scholar's director's cut for State Farm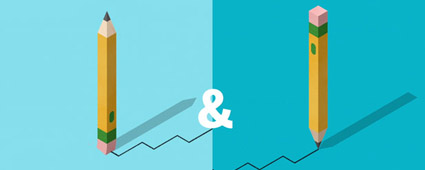 22 Oct. 2016 – Gentleman Scholar Unveils Pandora "Rebrand P" Spot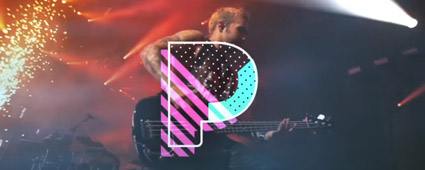 Featured at the top: 5 Minutes with William Campbell and Will Johnson by Addison Capper for LBBonline.