Earth Day 2017 and Climate Education Week
You and your loved ones are cordially invited to join more than a billion of your fellow humans to participate in Earth Day – the only global event celebrated simultaneously by people of all backgrounds, faiths and nationalities – by helping expand its mission into a much more ambitious affair.
The very first Earth Day took place 47 years ago on April 22, 1970, when 20 million Americans joined together in actions that are largely credited with igniting the modern environmental movement. As evidence of these claims, the passage of the Clean Air Act, Clean Water Act, Endangered Species Act and the establishment of the Enviromental Protection Agency all soon followed. Also arising from that very first Earth Day, Earth Day Network (EDN) now works with over 50,000 partners in 196 countries to broaden, diversify and mobilize the environmental movement.
In 2015, EDN and its fellowship created the Climate Education Week Toolkit… a free, easy-to-use, actionable resource with everything you need to engage K-12 students in a highly educational program sure to teach and inspire. It includes a full week's worth of lesson plans, activities, and contests that meet Next Generation Science Standards and Common Core. Each day covers a different theme related to climate change, with two highlighted activities handpicked by EDN for your use.
This cross-disciplinary resource features a broad range of activities… from an energy conservation action plan to reading and discussing Rachel Carson's Silent Spring – all designed to educate and engage students on the vast challenges currently being posed to our planet surrounding climate change. To learn more, please visit http://earthday.org/climateeducationweek.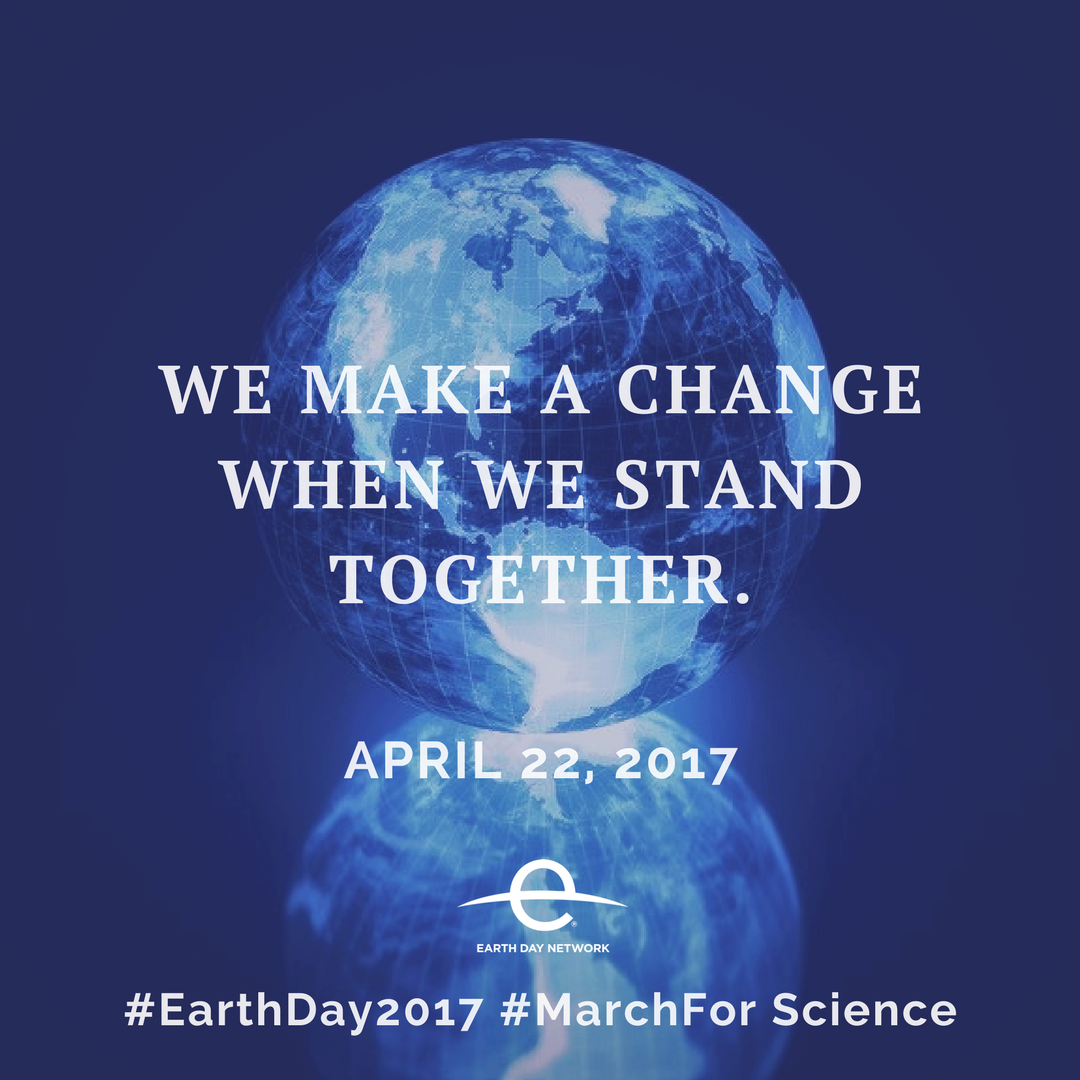 Featured Video: Earth Day 1970 – 2017: What's Changed?