Deadline approaches for 2016 Chip Shop Awards
About 13 years ago, the UK's most visited marketing news publication The Drum launched a very special awards program which has done much more than just stand up over time; with each passing year, it is proving to be of increasing importance. Well known as the only creative awards scheme with neither rules nor boundaries, the submission window for the 2016 Chip Shop Awards will close on April 1. Here's what you should know.
The foundation of this program is built on the tale of two young creatives who had no clients and who were desperate to showcase their ideas. As the story goes, they approached a local chip shop, arranged to run their original campaign for free, and the results earned lots of creative awards and shot the pair to the top of the industry. From then on, the term "chip shop advertising" started being used to describe "award-nominated work that was tasty but not exactly kosher." With the Chip Shop Awards, The Drum set out to establish a means for creatives to be recognized for their ideas even without clients or media buys.
Anyone familiar with the prickly submission requirements for standard awards programs will value the uniqueness of this platform. Word from the organizers is that this year's judges – top creatives from the likes of Iris Worldwide, That Lot, Leo Burnett, Sunshine and Innocent Drinks – are ready to evaluate phenomenal creative efforts. Among the refreshingly imaginative entry categories which vary from year to year, I hope you will find the perfect place to demonstrate ideas substantiating your magnificence, and that the program's awards reception this June in London will shine the spotlight on you.
To learn more and to get your submissions into the mix, please visit http://www.chipshopawards.com. Best of luck to you friends!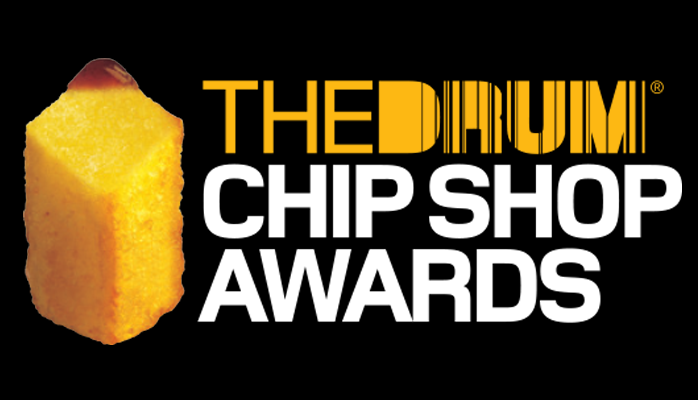 Featured Video: Chip Shop Awards 2015