Giving season: Heroes 2014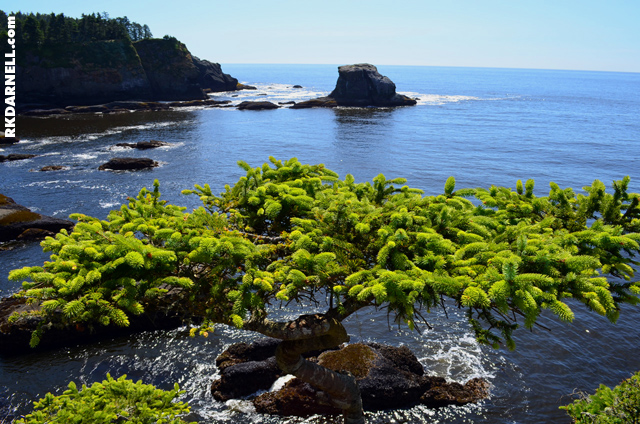 Together with my family, I am sending my warmest thoughts to many friends and colleagues worldwide, and feeling a lot of gratitude. I truly appreciate your help in sending daily clicks to http://hungersite.com, where our simple mouseclicks can benefit a number of vital causes each and every day.


I'm also especially thankful to
Los Angeles-based imagemaker Tommy Ewasko
and the individuals behind my client companies
Cap Gun Collective
,
Cutters Studios
,
Leviathan
and
Sarofsky
for their leadership and help in supporting the following heroic organizations.
. Aviva Family and Children's Services is a nonprofit, non-sectarian 501c3 providing therapeutic and educational programs to help at-risk, emotionally distressed, abused and neglected youth and their families function more effectively. In 2012 it served 6,600+ at-risk children, youth, and families residing in LA County.
. Chicago Coalition for the Homeless works with families, youths and adults, advocating to better lives through access to shelter, housing, jobs and schools. Regular outreach at more than 30 shelter and street programs reaches more than 4,500 people a year, with downstate organizing in nine Illinois communities, including Aurora, Rockford and Waukegan.
. Founded nearly 30 years ago to provide emergency shelter, the work of The Partnership for the Homeless provides an array of services for New Yorkers experiencing homelessness, at risk for homelessness, or who are rebuilding their lives after leaving shelters. A special focus is placed on populations for whom homelessness is on the rise or assistance is underrepresented, and developing models of practice that address their unique needs.

Featured Image: On the Makah Indian Reservation at Cape Flattery on June 22, 2014, by yours truly.