Giving season: Heroes 2013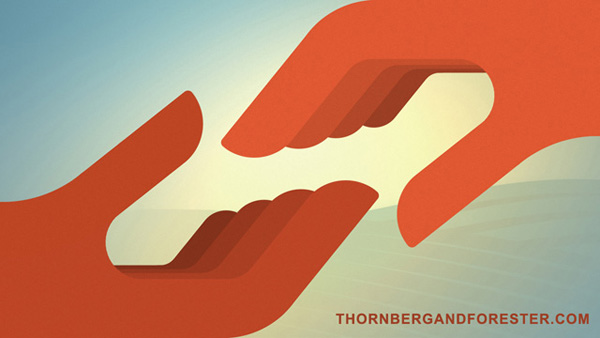 Together with my family, I am sending my warmest thoughts to many friends and colleagues worldwide, and feeling a lot of gratitude. I truly appreciate your help in sending daily clicks to http://hungersite.com, where our simple mouseclicks can benefit a number of vital causes each and every day.


I'm also especially thankful to
Los Angeles-based imagemaker Tommy Ewasko
and the individuals behind my client companies
ATTIK
,
Brewster Parsons
,
Cap Gun Collective
,
Juniper Jones
,
Leviathan
,
Shilo
, and
Thornberg & Forester
for their leadership and help in supporting the following heroic organizations.
. The Christopher and Dana Reeve Foundation (http://ChristopherReeve.org) is dedicated to curing spinal cord injury – and improving the quality of the lives of people living with paralysis.
. The Elizabeth Glaser Pediatric AIDS Foundation (http://pedaids.org) is currently waging an aggressive campaign to accelerate the response of the United States to children living with AIDS around the world.
. With their mission of ending hunger and poverty, and caring for the earth, over the past 60 years, Heifer International (http://heifer.org) has transformed the lives of millions of families by providing gifts of cows, goats and other livestock. Along with the animals, families receive extensive training in animal care and learn environmentally friendly agricultural practices. Each gift of livestock starts a chain reaction of self-reliance that spreads throughout the communities, as each family who receives an animal agrees to "pass on the gift" by sharing their animal's offspring with others in need.
. The Hole in the Wall Gang Fund (http://holeinthewallgang.org) was established by Paul Newman in 1988 as a nonprofit residential summer camp and year-round center designed to serve children and families coping with cancer and other serious illnesses and conditions. Each summer, more than 1,000 children between the ages of 7 and 15 from the U.S. and abroad attend The Hole in the Wall Gang Camp free of charge. Programs are also offered in the off-season for campers, their families, and healthcare professionals… and in support of associated camps throughout the world.
. The Lance Armstrong Foundation (http://LiveStrong.org) unites people to fight cancer, providing the resources survivors need to live life on their own terms.
. The National Children's Cancer Society (http://theNCCS.org) is dedicated to improving the quality of life for children with cancer and their families worldwide.
. The V Foundation (http://JimmyV.org) is dedicated to saving lives by helping to find a cure for cancer.

Image Courtesy of Thornberg & Forester.