Killer reels: Juniper Jones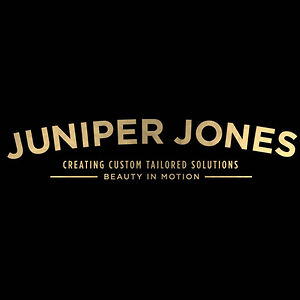 The Juniper Jones Reel Channel on Vimeo presents the latest work from the creative force Juniper Jones. As of today, this includes: The 47th Annual CMA Awards Promo; NFL Network Thursday Night Football 2013/2014 Open; "Witches of East End" Cinema Spot; Bellator Season 9 Spot; 2013 NBA Finals Broadcast Open; 2013 Tribeca Film Festival Pre-Show Open; Brookfield Place; 12.12.12 Concert for Sandy Relief, and more results of the force's collaborations with leading business and entertainment industry talents.
Based in DUMBO on Brooklyn's waterfront, Juniper Jones is the creative force dedicated to creating custom-tailored solutions. The firm's rogue team of award-winning directors and designers believes beauty is always in motion, and that forging deep collaborative experiences with clients yields epic results. Leveraging the brand expertise of its clients, the force's meticulous diligence reveals spot-on insights, which then benefit from legendary storytelling craftsmanship. At Juniper Jones, all things are real and beautiful and anything is possible… and our mission is to bring your stories to life. Ready to begin? http://juniperjones.tv.

Featured Videos: The Juniper Jones Reel Channel on Vimeo