Transparent House creates new realities…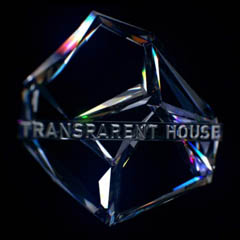 With offices in San Francisco, Moscow and Berlin, Transparent House (TH) is the next-generation creative studio that excels at the intersection of digital, art, and commerce. Specializing in the creation of stunning 3D assets, branded environments and high-end retail developments, TH employs strategic digital innovation and 3D for high-profile, future-looking brands. With design and 3D in our DNA, TH is equally adept in creative development as well as production, all of which happens around the clock through the company's interconnected global network. Simply put, our goal is making 3D the spectacular core of your brand's marketing campaigns. Experience the future of strategic marketing design and production today at www.transparenthouse.com.

Featured Video: Transparent House highlights its universe in 30 seconds.