Sharing secrets: Ford's Scott Monty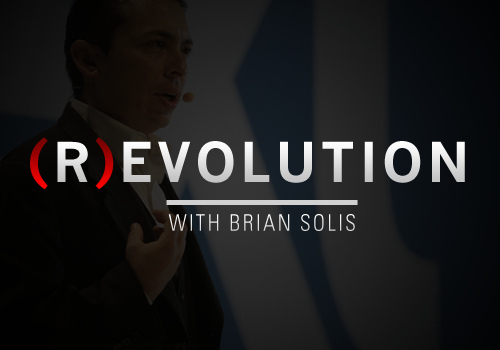 Back in September, new media industry thought leader and author Brian Solis launched (R)evolution, a new series of video interviews presenting the people, trends, and ideas defining the future of business, marketing, and media. Last week, he released this very informative video where he interviewed Scott Monty, Ford's head of social media. To learn more about Brian and check out more of his growing treasury, please visit www.BrianSolis.com.

Brian Solis is principal of FutureWorks, an award-winning new media agency in Silicon Valley, and has led interactive and social programs for Fortune 500 companies, notable celebrities, and Web 2.0 startups. BrianSolis.com is among the world's leading business and marketing online resources.