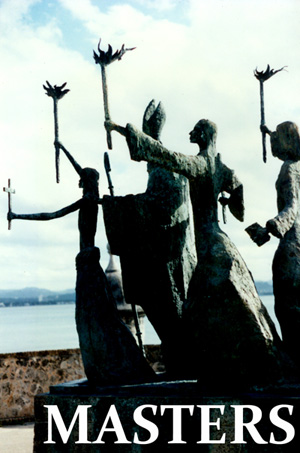 From the great poem East Coker written by "American born, English" poet T. S. Eliot:
Home is where one starts from. As we grow older
The world becomes stranger, the pattern more complicated
Of dead and living. Not the intense moment
Isolated, with no before and after,
But a lifetime burning in every moment
And not the lifetime of one man only
But of old stones that cannot be deciphered.
The freedom I enjoyed immediately after earning two bachelors degrees and completing my six-year Air Force Reserve commitment was wonderfully liberating, and my girlfriend Beth and I pressed ahead into our whirlwind adventures. My tiny backyard garage apartment in downtown Orlando became her home, too, over time, as we grew together. Meanwhile, facing our college debts, we both dedicated ourselves to earning paychecks. Read more