Scroll down for an original desktop calendar for March.
In this minute of Rare Air, you can join me at the Tongue Point Marine Life Sanctuary in Crescent Bay… part of the Salt Creek Recreation Area where I camped for a few nights with my family back in 2014, while touring Olympic National Park. The spot appears on the map below, snared from the awesome website for The Strait of Juan de Fuca Scenic Byway: http://highway112.org.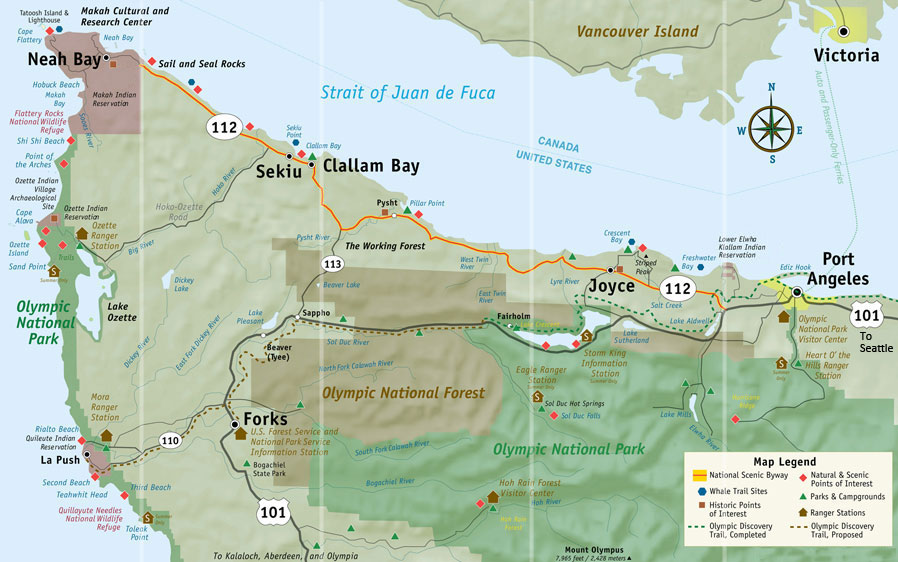 Throughout time, the areas all along the Highway 112 corridor have been home to people of the
Klallam
and
Makah
tribes: Exploring their cultures and histories are wonderful aspects of visiting.
Read more