Rare Air Episode 25 and March 2018 desktop calendar
Scroll way down for an original desktop calendar for March.
In August, 2016, our first trip to Saint John, U.S. Virgin Islands, represented an incredibly deep well of lavish scenery that had been captured with my original documentary project Rare Air in mind. All but two of the episodes that I've published since then have been based on that year's footage. As it winds up, Episode 25 features the last cinematography captured in that wondrous location on that trip.
I hope you'll be happy to hear that there is more to come from our favorite Caribbean retreat. With what I photographed last year, there are probably at least another seven good episodes. In terms of audio and video quality, they all are better than what you will see here from Salt Pond Bay. The minute I'm showing here from June 13 remains pretty special, at least to me.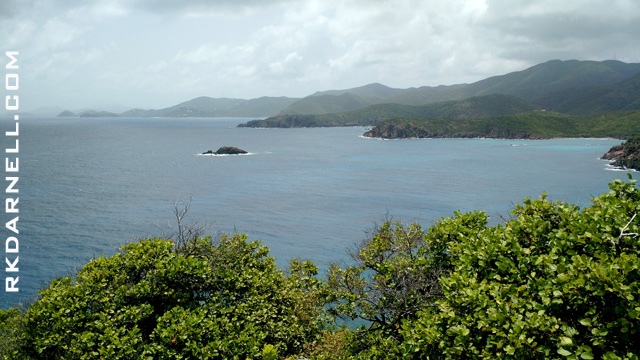 For reference, here's how to find your way down the memory lane of our 2016 Saint John adventure, as it lines up in Rare Air, and here.
Saint John, U.S. Virgin Islands, June, 2016
. Rare Air Episode 16, Part 1: Trip overview; video from 6/17/16 near Annaberg Sugar Mill
. Rare Air Episode 17, Part 2: Compilation of some underwater footage
. Rare Air Episode 20, Part 3: Video from 6/12/16 at Reef Bay beach
. Rare Air Episode 21, Part 4: More Reef Bay video from 6/12/16, and info on the ancient Petroglyphs
. Rare Air Episode 22, Part 5: Video from 6/17/16 at Waterlemon Cay
. Rare Air Episode 23, Part 6: More Waterlemon Cay video from 6/17/16
. Rare Air Episode 24, Part 7: 6/13/16 at Ram Head, and info on hiking the Ram Head Trail
. Rare Air Episode 25, Part 8: 6/13/16 at Salt Pond Bay
Featured Video: Rare Air Episode 25