Rare Air Episode 19 and March 2017 desktop calendar
An original desktop calendar for March appears at the bottom of this post.
For my brave parents and for Beth's, moving to Florida was a dream that became reality back in the 1970s. While many among their generation of northerners in Wisconsin and Illinois shared their aspirations for the warmer climate – and for adventures that connected with the wild more directly than anything happening in those homelands – only the rare few made the leap of faith to re-cast themselves and their children as Floridians.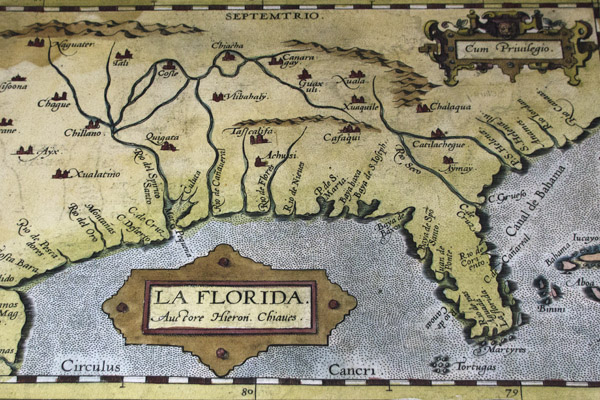 Over time, Beth and I have learned to appreciate the wilderness in different parts of the country, but it's interesting to me that while we were growing up – and by the time we were spreading our own wings as young adults – we were doing so in the land of oceans, beaches, wetlands, reptiles, seagulls, pelicans, insects, near perpetual heat, semi-regular thunderstorms and general flatness that Ponce de Leon began exploring in 1513. Across the Darnell, Ridings, Kiefert and Julien clans, we were among the handful of offspring who escaped the Midwest where most of our cousins remain.
The spirit that moved Jim, Lila, Bill and Ginny has driven us on to new lands, but the attraction of Florida remains strong. I will be very curious to see how that factors into Amelia's and Riley's futures. They have seen enough to be tantalized by the region's charms… from the tales of Granddad living on a sailboat in Tarpon Springs, to vacationing with Gramma Lila in the Keys, to visiting Pa and Granny Peggy, Grandpa Martin, uncles, aunts, cousins and "old" friends, to the wonders of undiscovered cities like Miami and familiar ancient springs. My guess is that they will continue to enjoy modern civilization in relatively small doses, and like us, they will pine away for – and be drawn to – the pure slices of natural life that somehow still exist, like what you find in the video presented here. I imagine that moments like this are not too different from those experienced by Native Americans over thousands upon thousands of years prior to the arrival of Europe's brave explorers. For my part, I'm certain that the wonder you can find in nature here is as powerful as any you'll find anywhere.
I hope you enjoy Rare Air episode 19 above and the March desktop calendar below… and that there are many exciting new wild adventures in store for you and yours in the days to come.
Featured Video: Rare Air Episode 19