Rare Air Episode 13: Tongue Point, Washington
Scroll down for an original desktop calendar for March.
In this minute of Rare Air, you can join me at the Tongue Point Marine Life Sanctuary in Crescent Bay… part of the Salt Creek Recreation Area where I camped for a few nights with my family back in 2014, while touring Olympic National Park. The spot appears on the map below, snared from the awesome website for The Strait of Juan de Fuca Scenic Byway: http://highway112.org.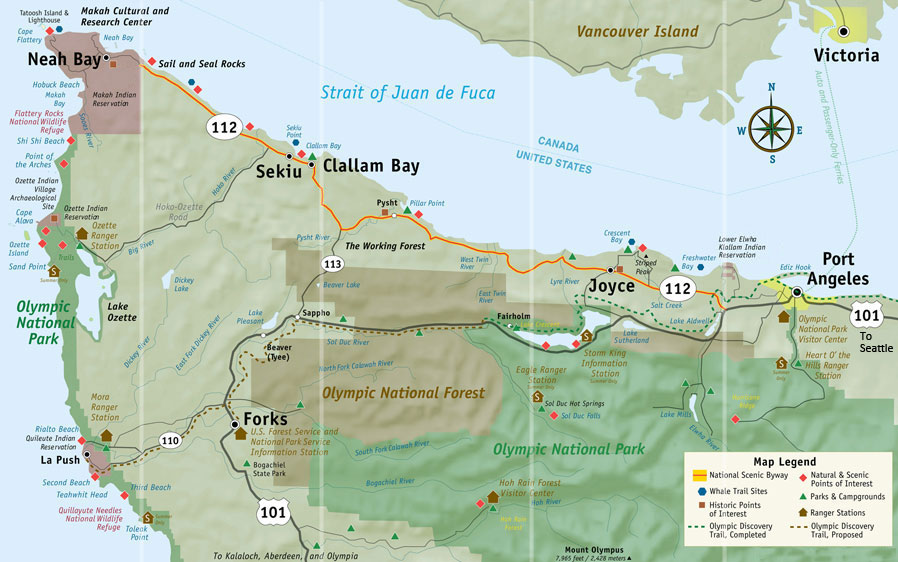 Throughout time, the areas all along the Highway 112 corridor have been home to people of the
Klallam
and
Makah
tribes: Exploring their cultures and histories are wonderful aspects of visiting.
Of course, what you experience here has also been shaped by settlers, like Captain Henry Kellett, who named Crescent Bay for is signature shape back in 1847. What is now a sandy, wind-swept, relatively unadorned beachfront was home to the town of Port Crescent for 50 years. You might know that Tongue Point also spent decades as Camp Hayden, the 518-acre military fortification that was a keystone of America's harbor defenses. Seventy-six years ago, it crawled with anti-motor torpedo boats, seacoast armament and massive anti-aircraft installations.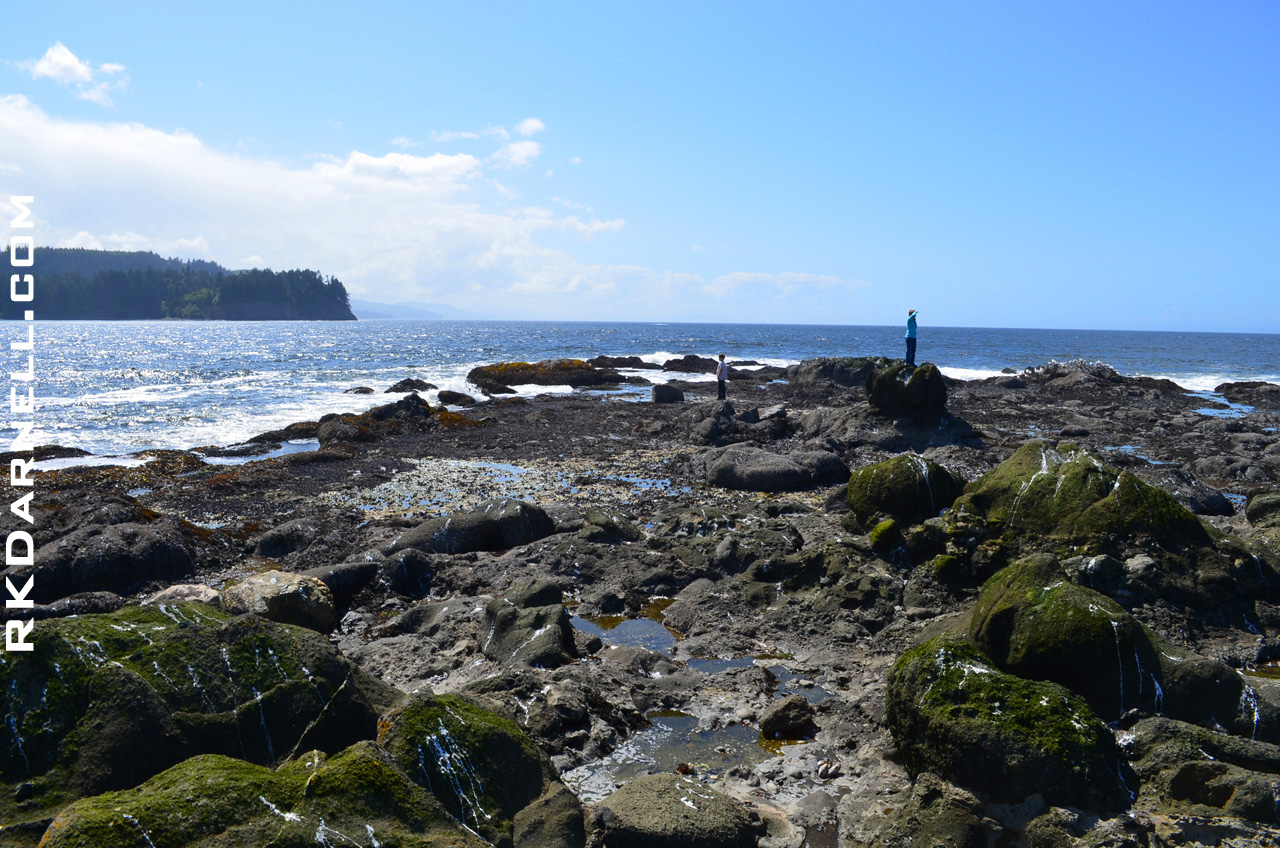 During our visit, we searched for unadulterated nature, hoping to find vibrant signs of indigenous life carrying on in harmony with Mother Earth. Imagine the thrills we had as we found all of that, far and wide, time and again.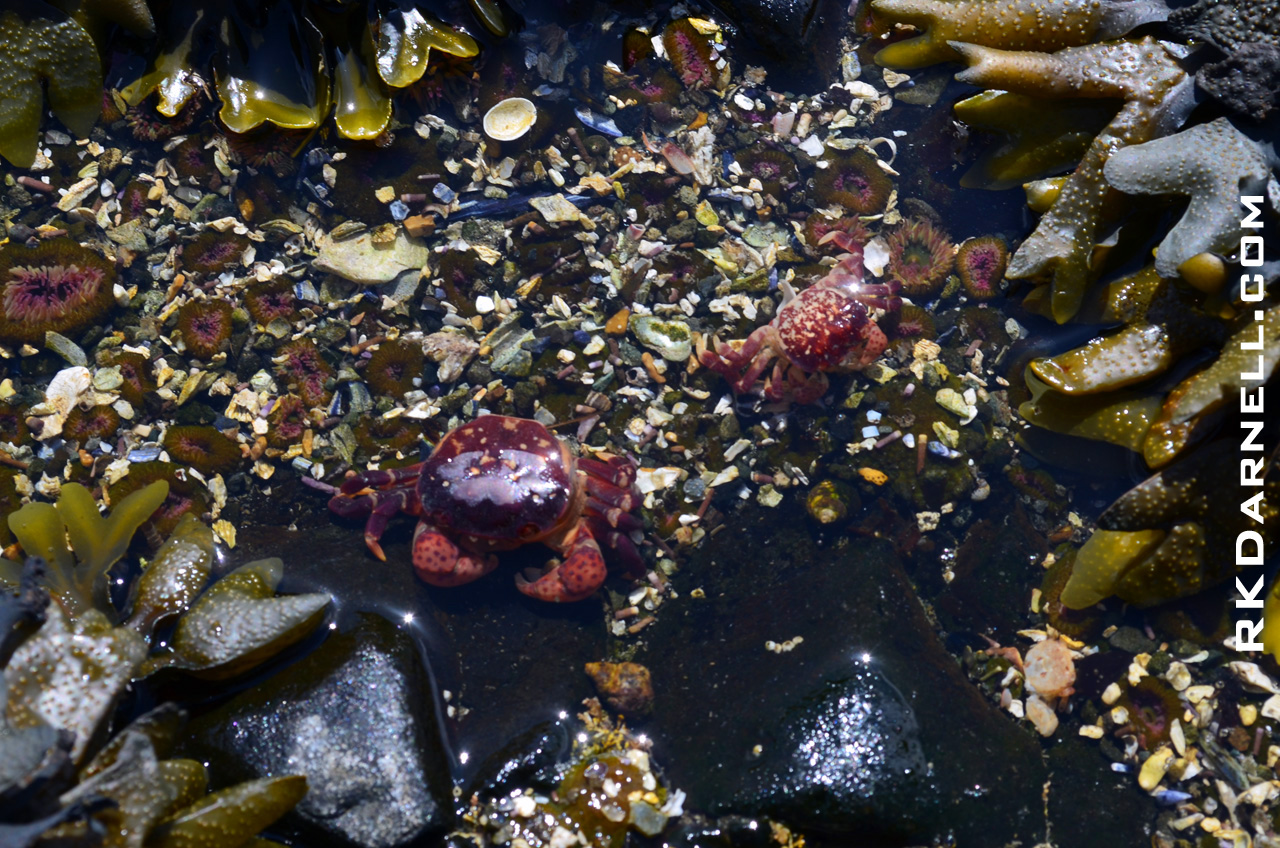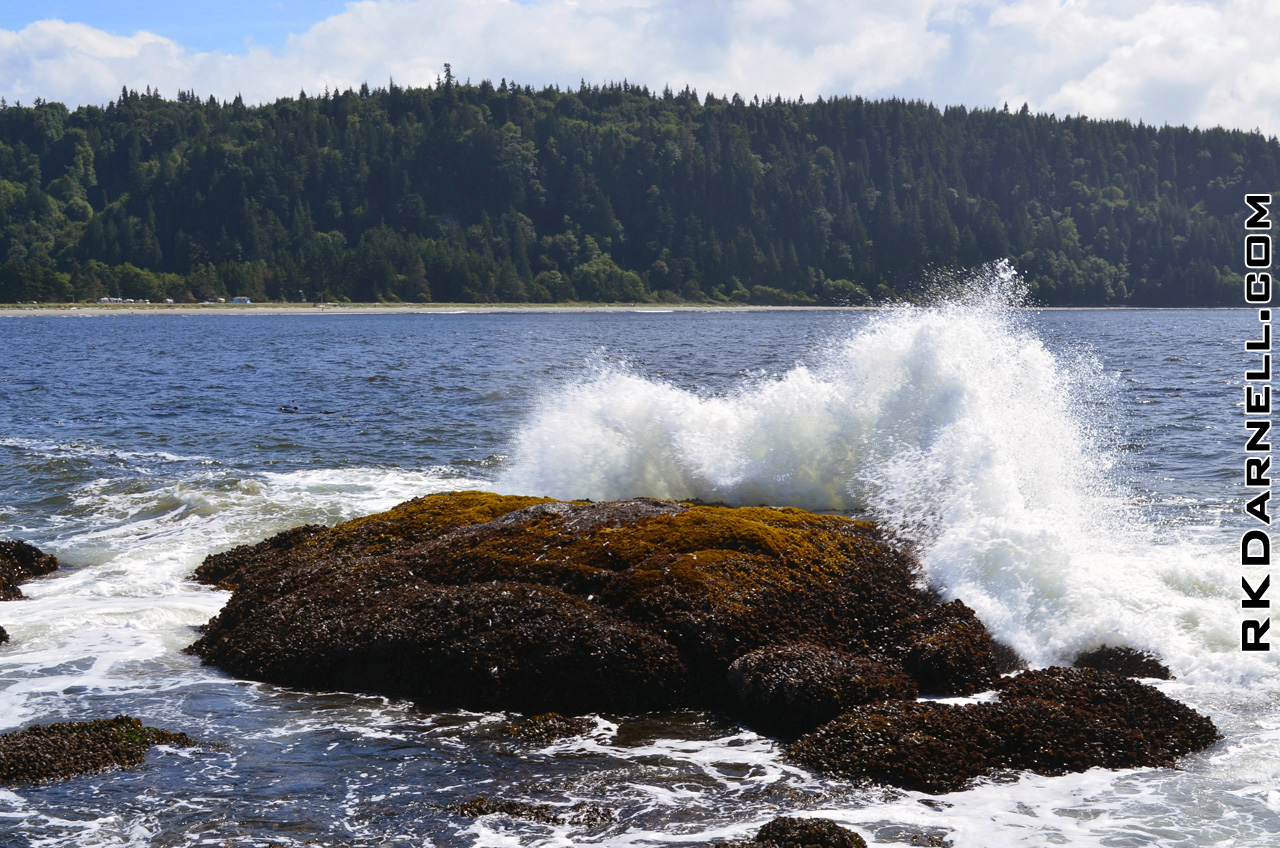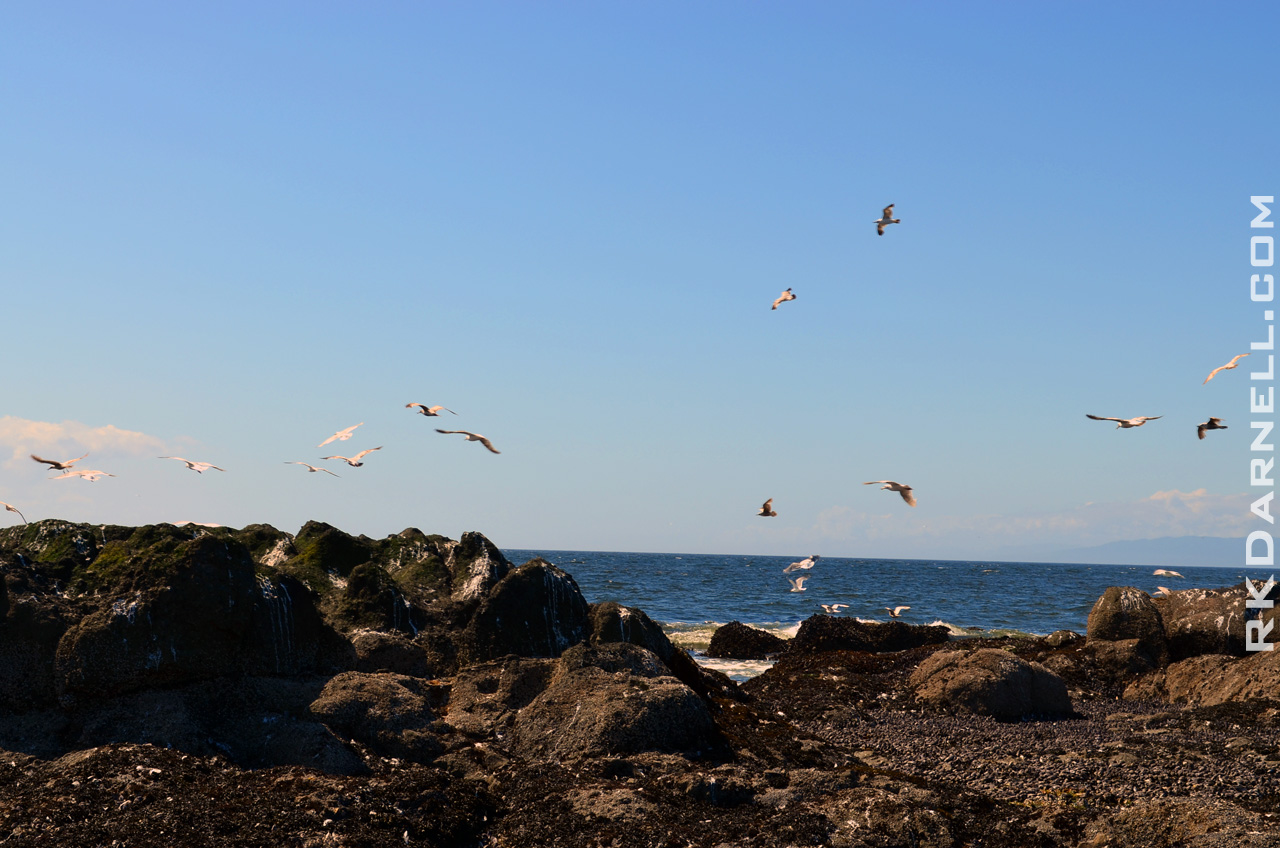 More interesting items about the area, people and history:
.
Salt Creek Recreation Area
.
Historic Camp Hayden
.
Book – "The Strong People"
.
Movie – "The Strong People"
.
Sequim Bay Scenic Pullout
Rare Air episode 13: Tongue Point, Washington