Rare Air Episode 12 and January 2016 desktop calendar
You can find an original desktop calendar for January below.
Earlier this year in April, I filled you in on some of the highlights of our 2014 vacation to Olympic National Park in Washington, and shared a video I had captured on June 18. Today, I'm inviting you to join me and Beth on our adventure the next day.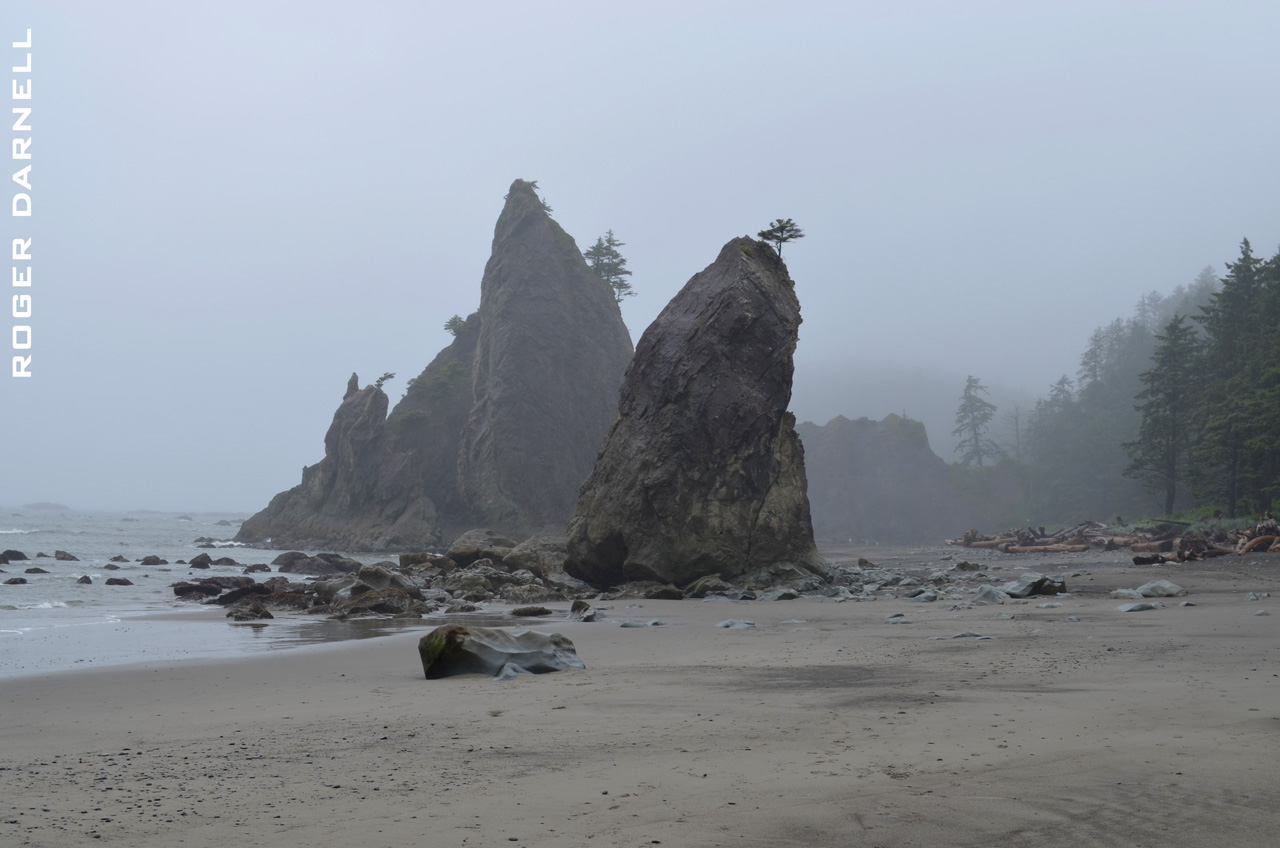 In between camp sites, we finally made our way to a destination we had very much looked forward to visiting: Rialto Beach. It's fair to say it made for a thrilling start to that day. It was very cloudy, overcast and chilly there on the coast, but Beth and I persevered in hiking from the parking lot at Rialto Beach on to the Hole in the Wall.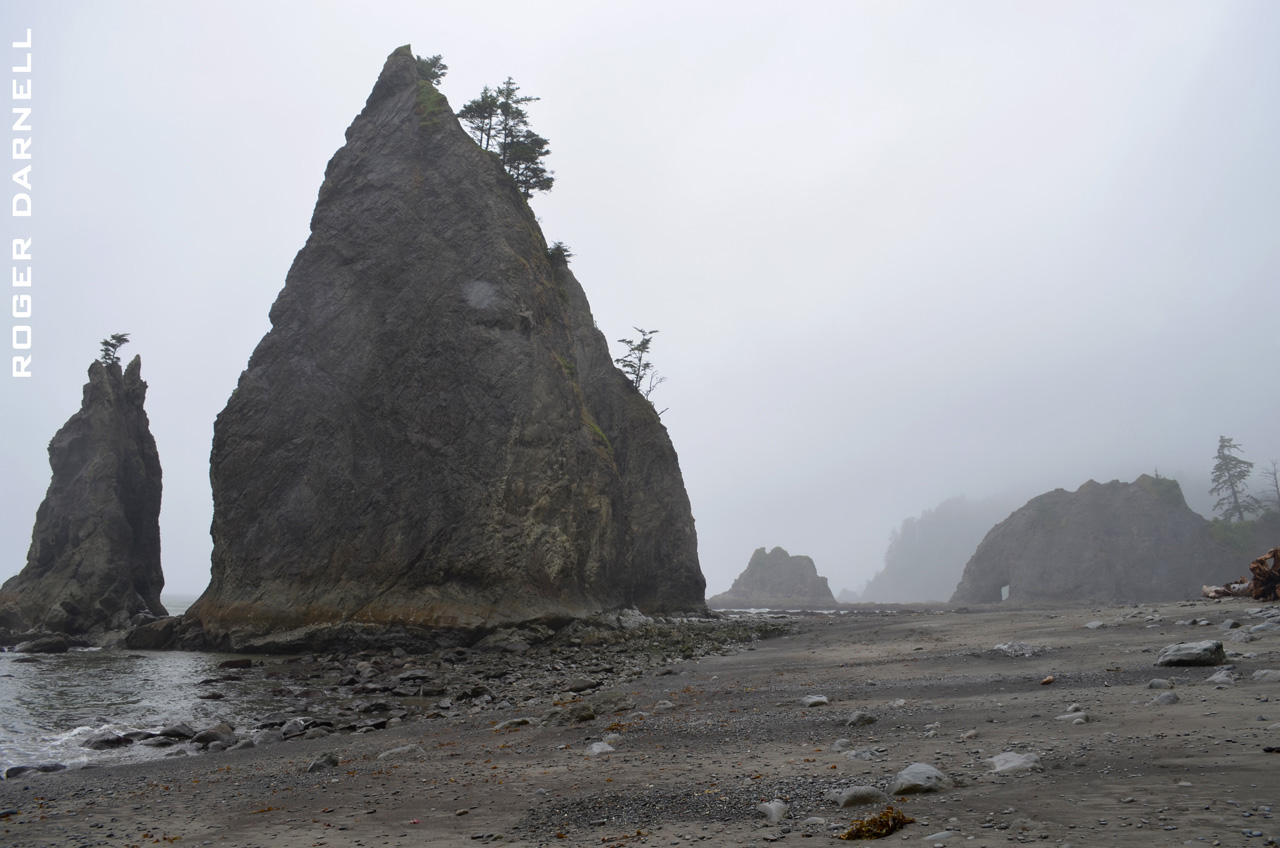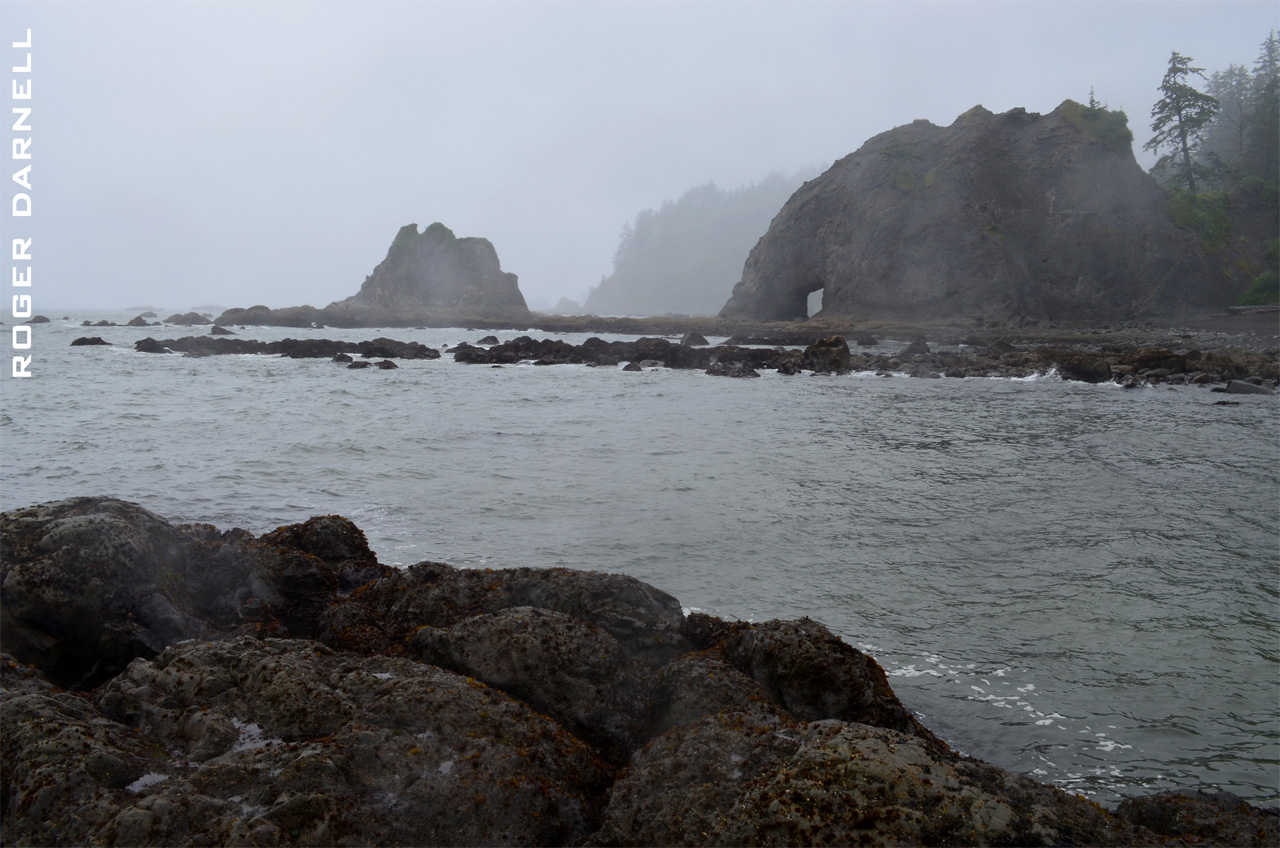 Despite getting very cold and wet through and through, it was all worth it. We allowed the kids to opt out of the two-mile hike (each way), and it seemed like the right thing to do… even though at the Hole in the Wall, we missed them and wished they could have shared the experience with us.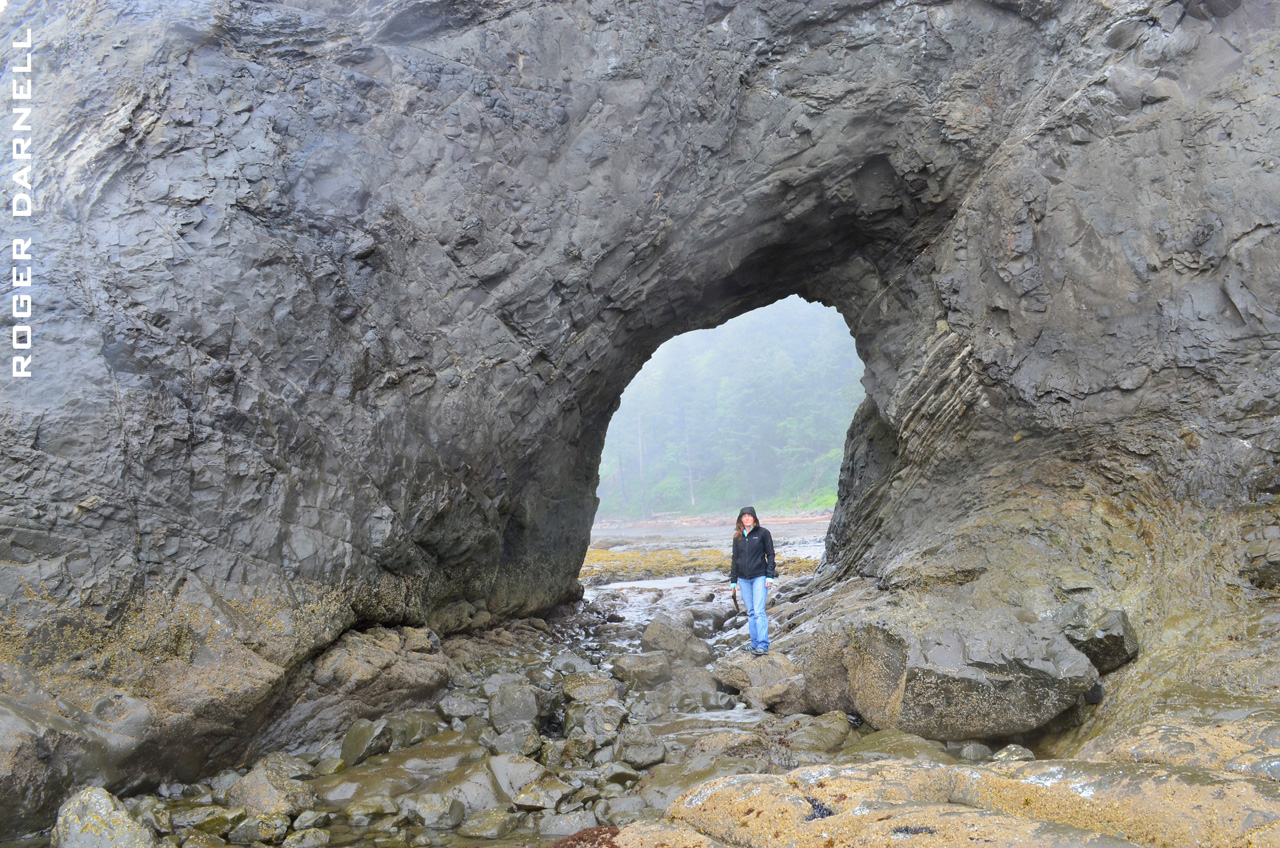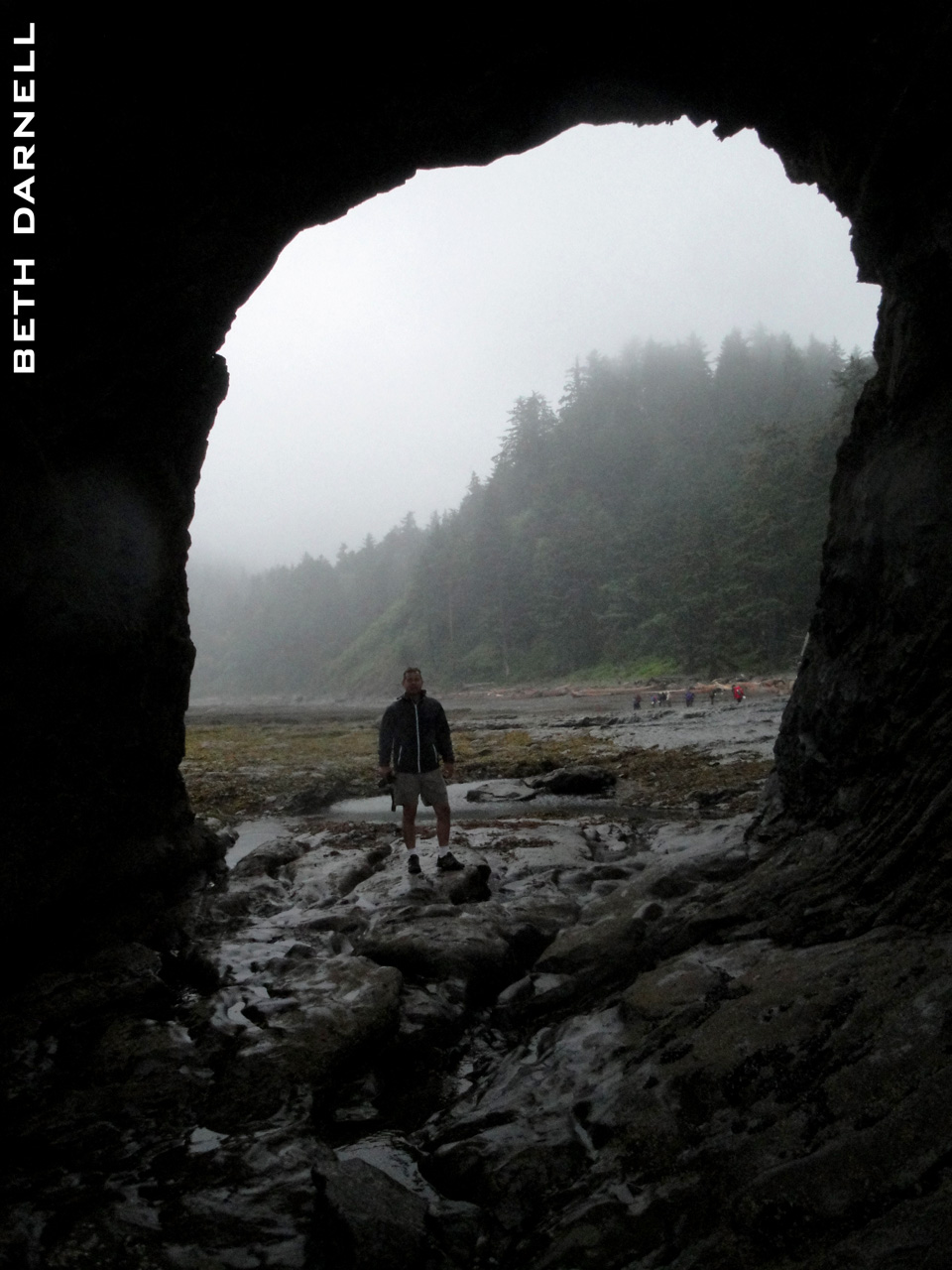 From my journal entry on June 25: "It has been a spectacular trip so far and I am feeling ever so thankful for the chance to experience this magnificent land as a relaxed vacationer treating his family to something very special." I also encourage you to check-out G. Donald Bain's amazing 360-degree panorama from this spot.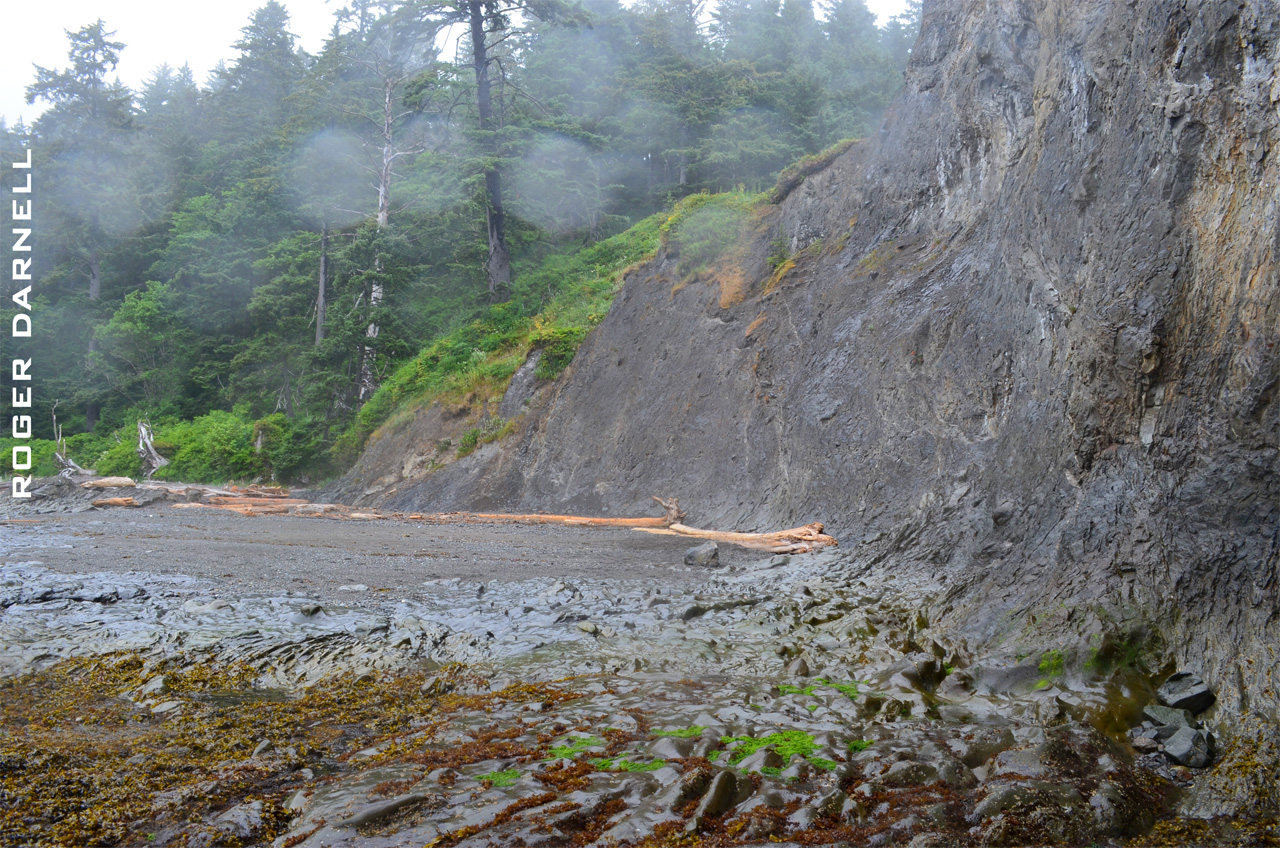 I hope you'll enjoy Rare Air episode 12, and I look forward to hearing from you any time. I'll have even more to share from this memorable trip in the months ahead.

Featured Video: Rare Air Episode 12