Rare Air Episode 11 and November 2015 desktop calendar
An original November 2015 desktop calendar appears below.
We're going back to Florida! No surprises there, right? Every year since Amelia was born, we've been hauling one to four kids along for those 12-14+ hour treks each way, which are even longer when we've driven on to the Keys. There are cousins, aunts, uncles, cats – and Gramma Lila – to see along the way. Usually we stop at several beaches and springs, and the occasional theme park. And even though everyone's always ready to head anywhere warm by the time the dates arrive, it still can be tough to plan and book a trip that everyone gets excited about.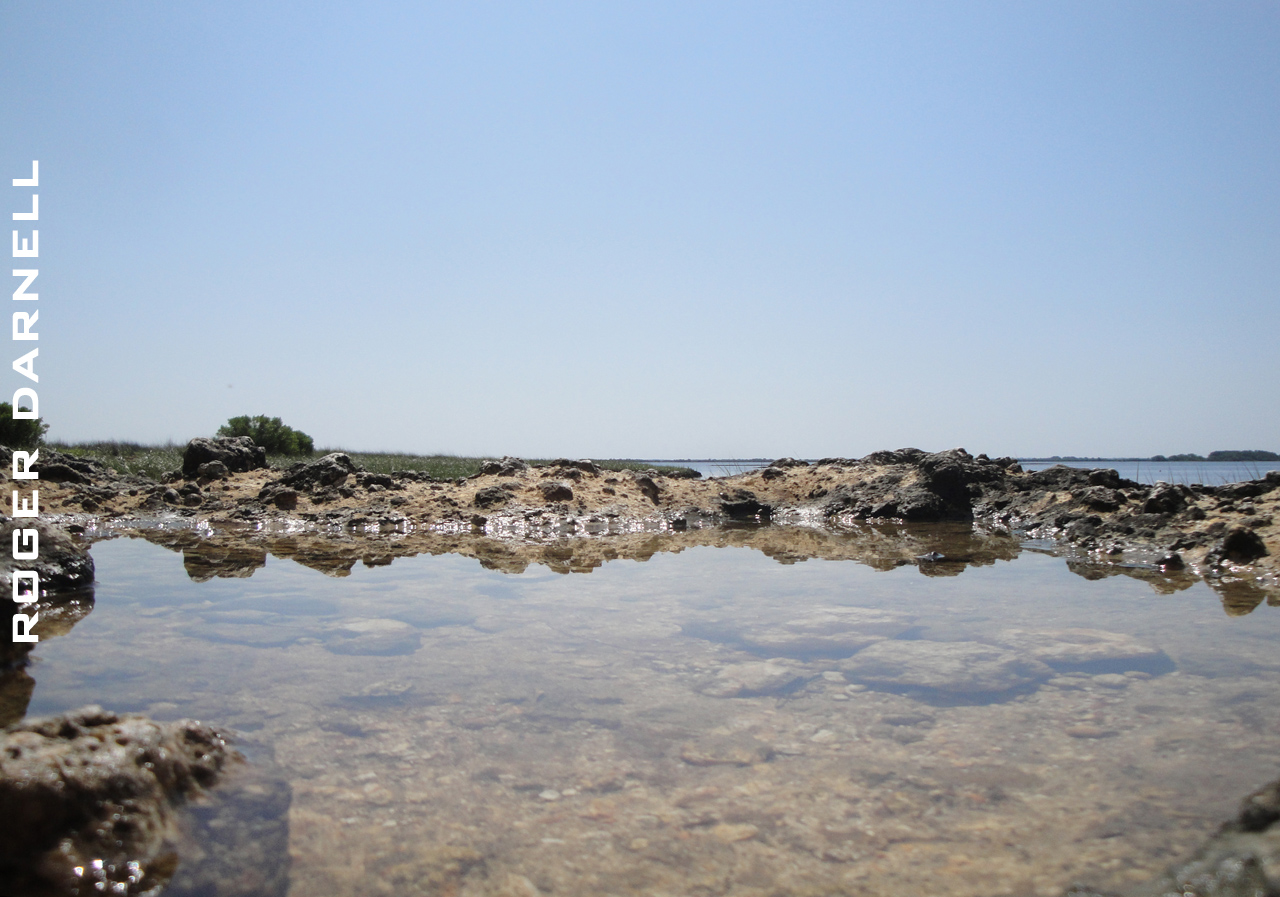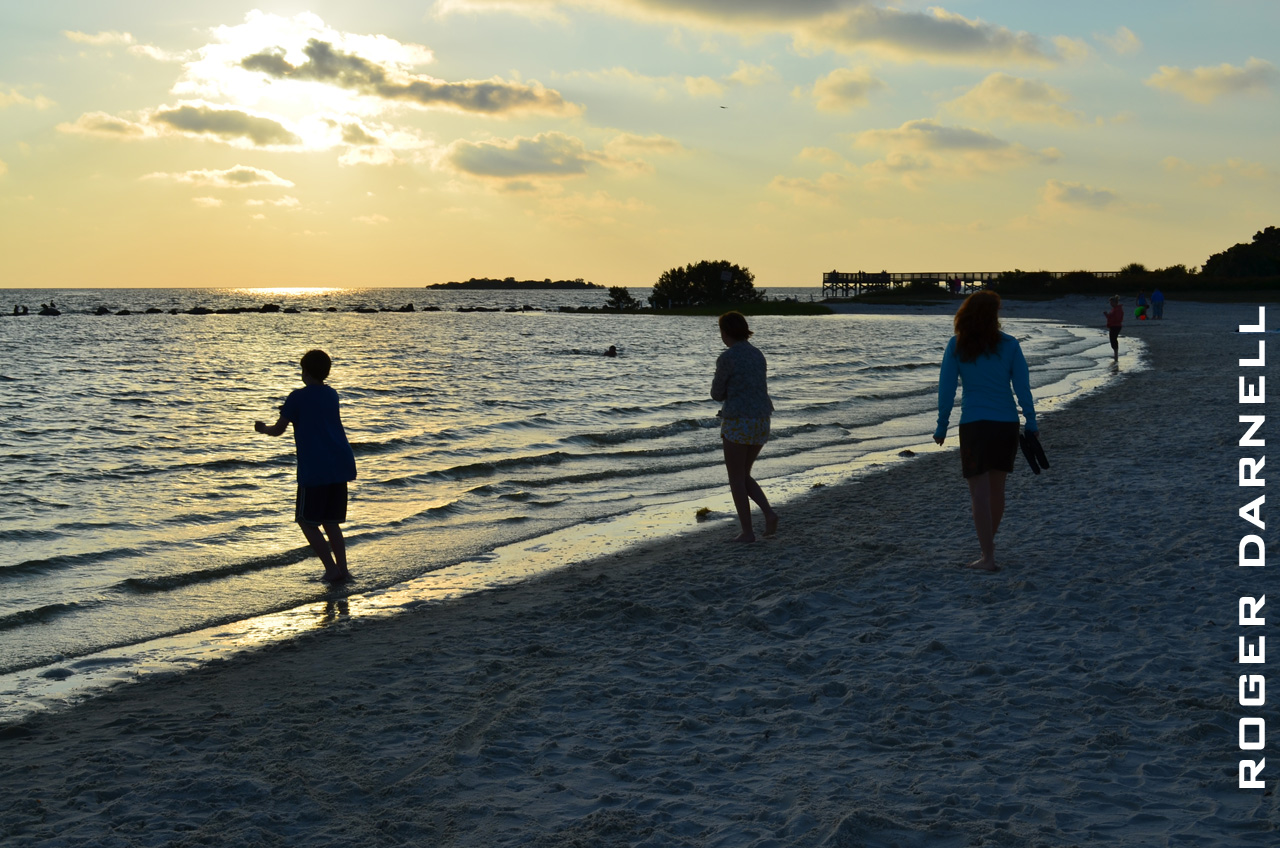 If you have known me on Facebook since 2013 or earlier, you've probably seen photos I've posted from one spot on Florida's gulf coast that we now return to time and again with a lot of joy. The town is Crystal River, and for many years we've stayed in rentals with canal access to King's Bay. During this span, my endorsements have appeared in dozens of pictures of fresh water springs, kayaks, sunsets, manatees and great times spent with my family in an environment we all love.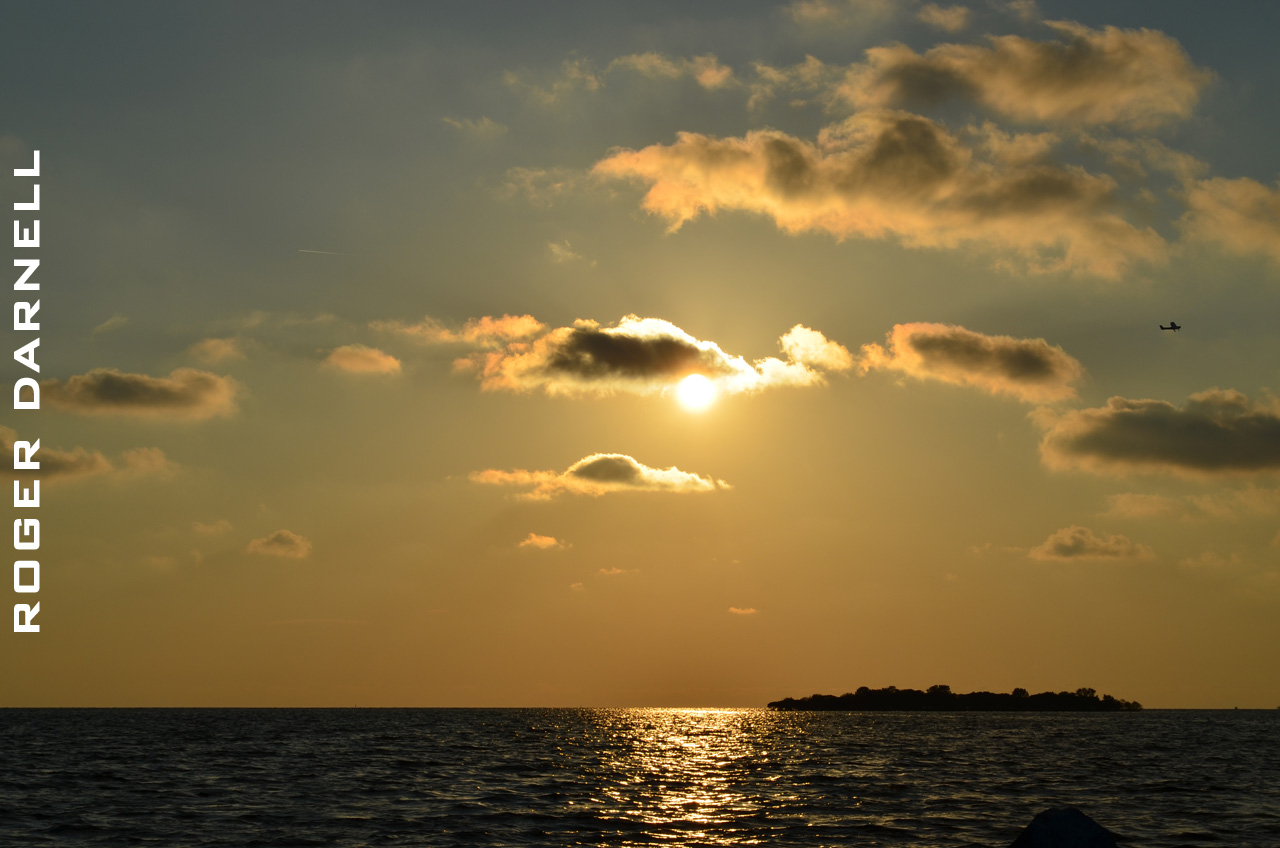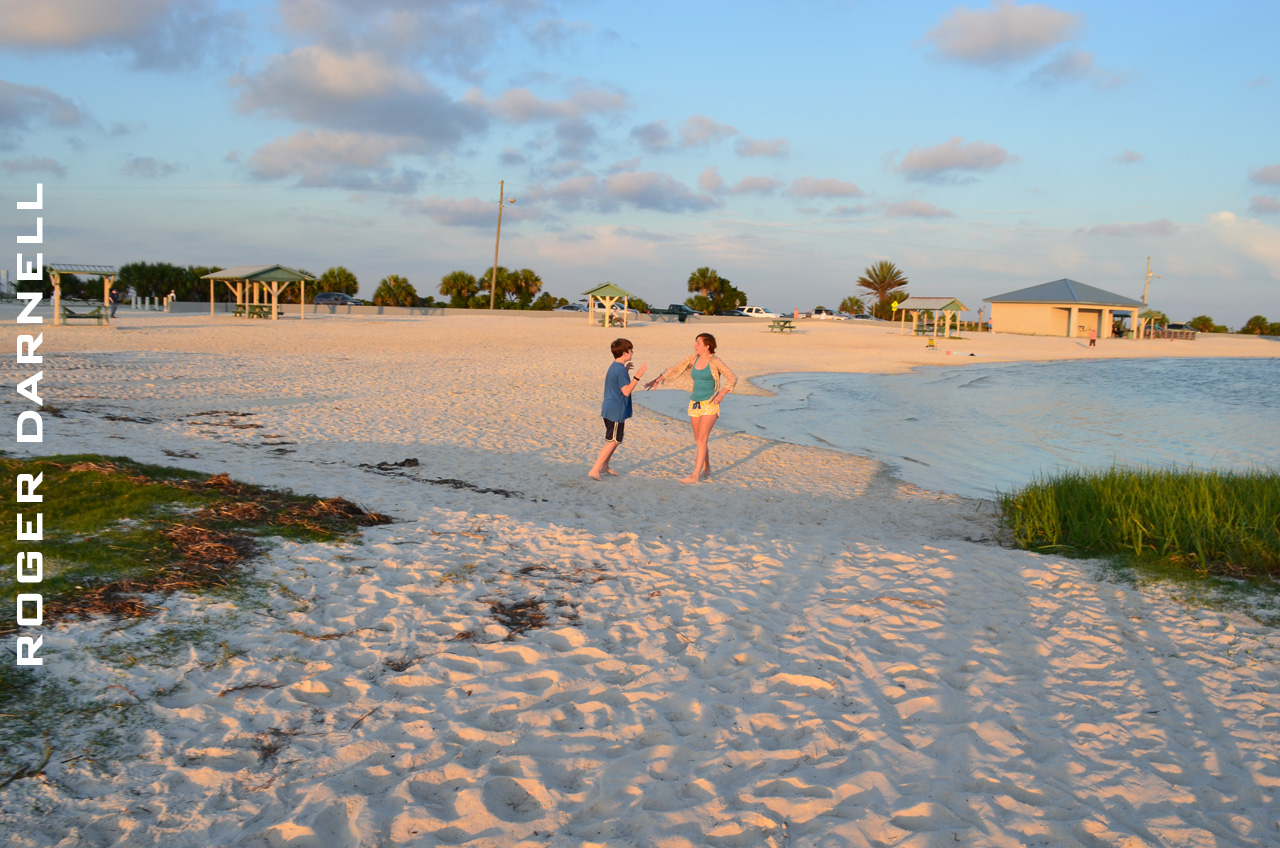 On the south side of Crystal River, Highway 98 or North Suncoast Boulevard runs into Highway 44. Turning west onto 44 (Fort Island Trail) and following that for nine miles to its end delivers you to Fort Island Beach on Crystal Bay. To catch the sunset on the coast, we've come to this spot a few times. As you can see, we really enjoyed every second of this day back on April 22, 2014, when we watched the sun descend from this beach.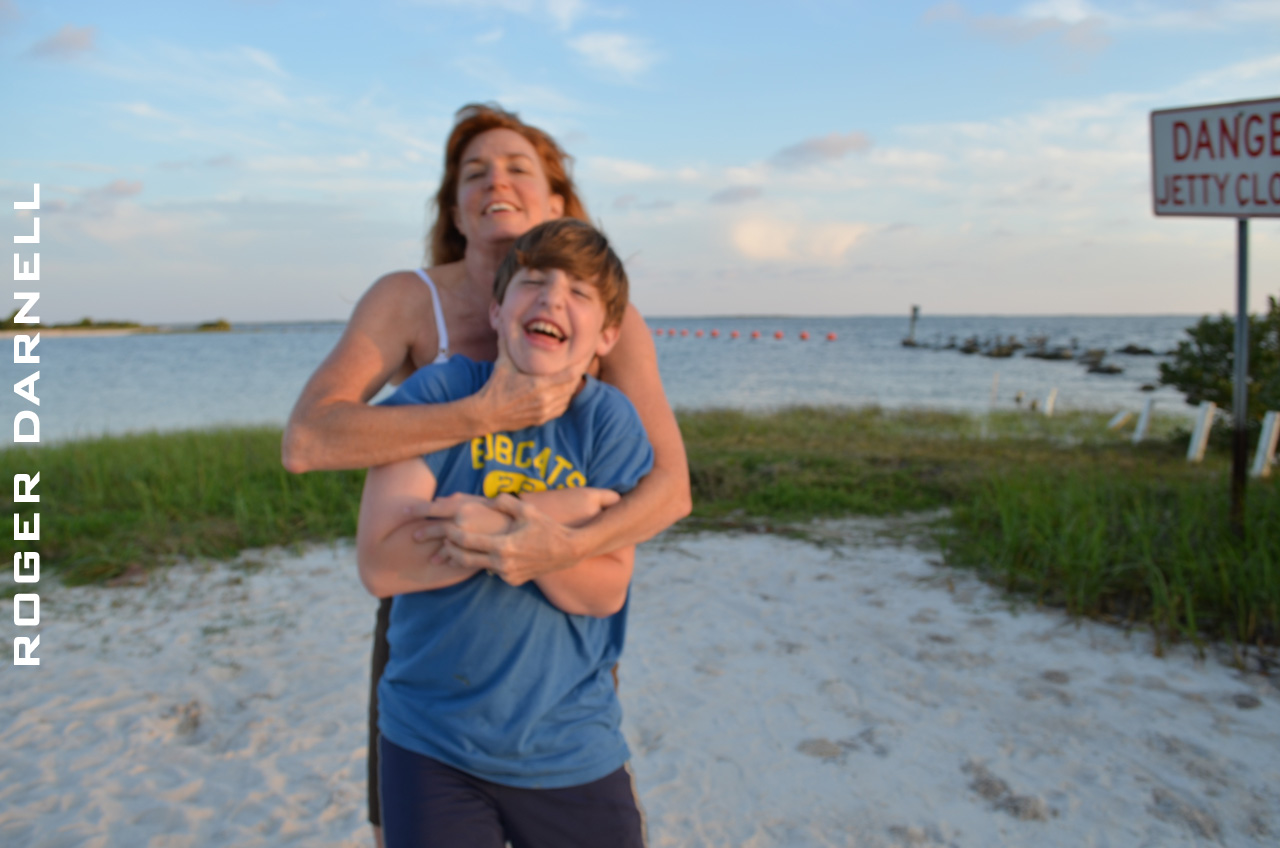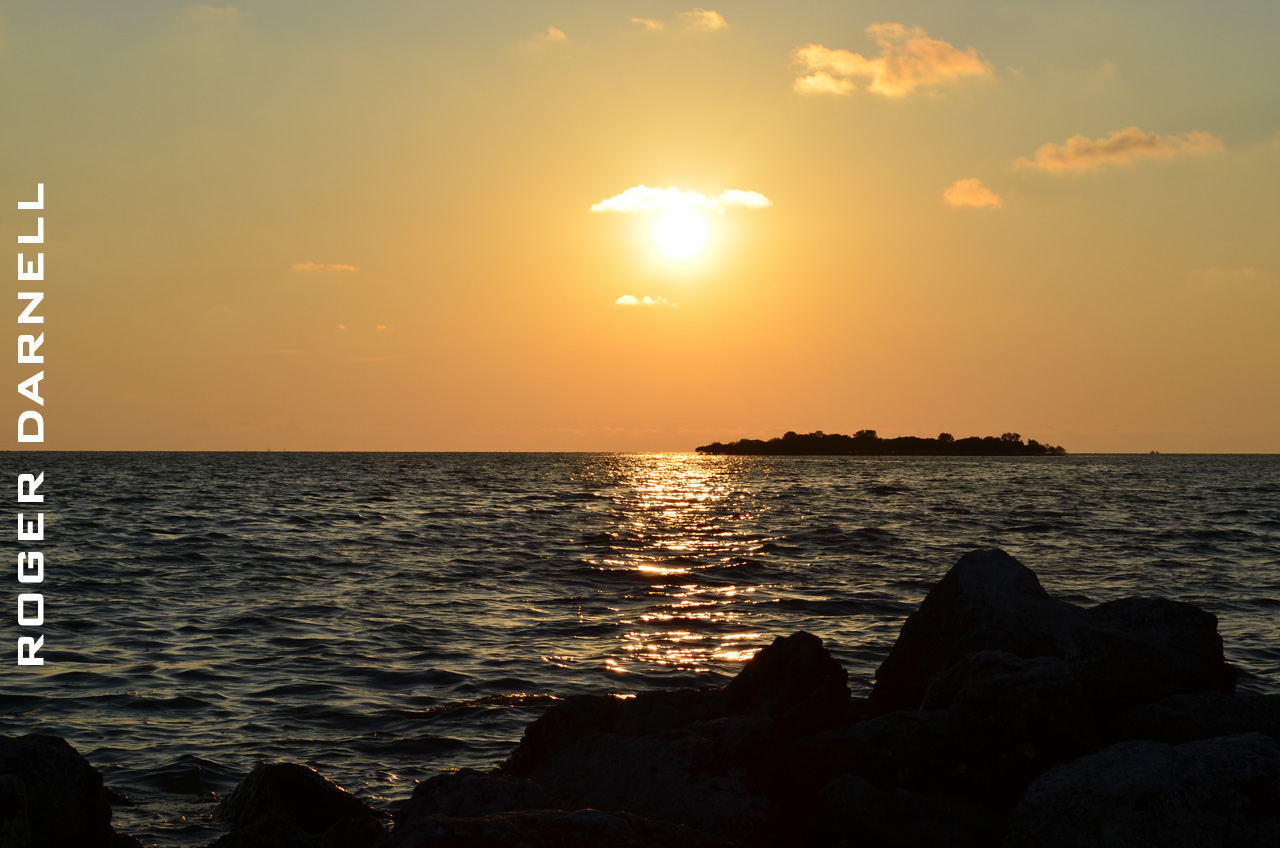 Also, beginning about a year ago, I started using pictures from this set in my brand identity for my business. With our move to Asheville in July, our phone numbers changed, prompting me to print new business cards for the first time in about a decade. Everyone who has one of these cards sees the final gasp of this lovely day, captured for posterity. The occasion was even more special than I realized at the time, it seems.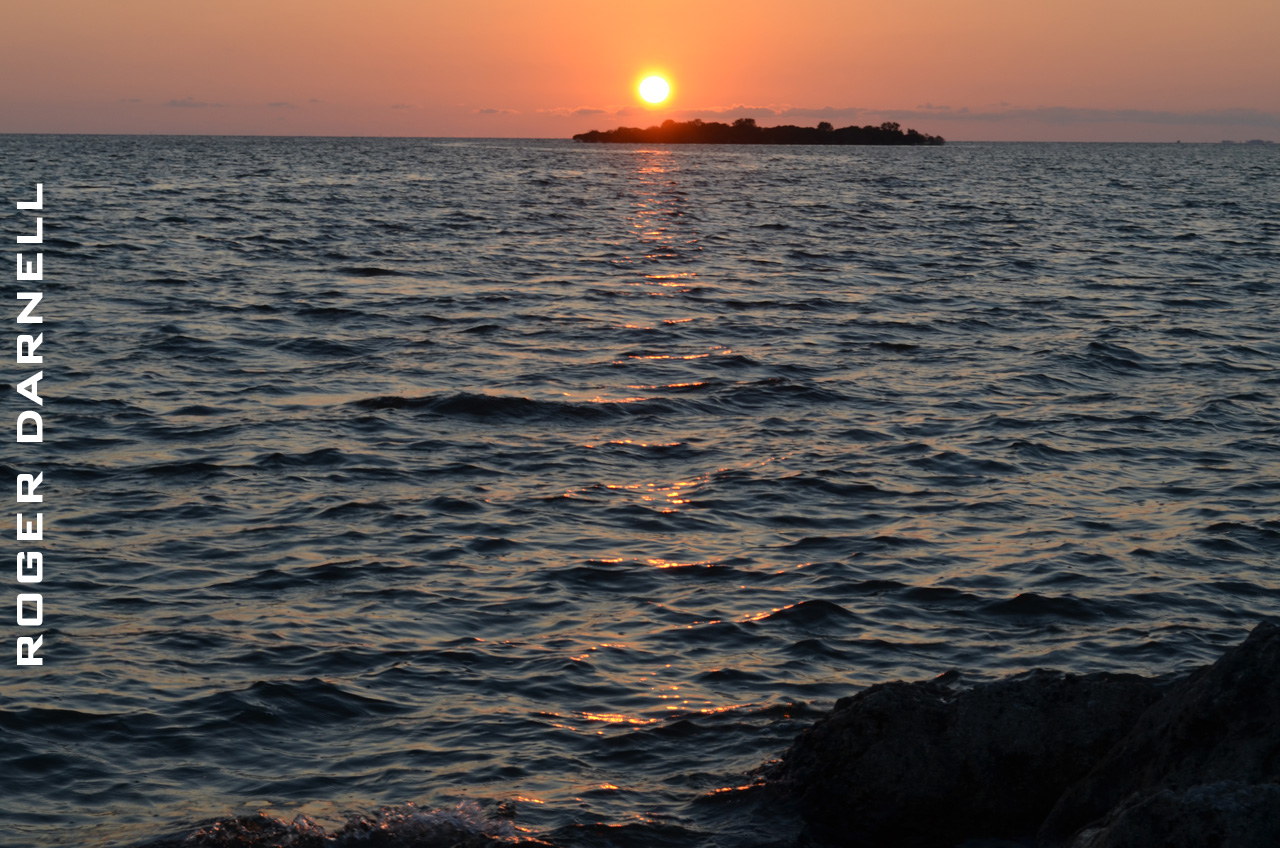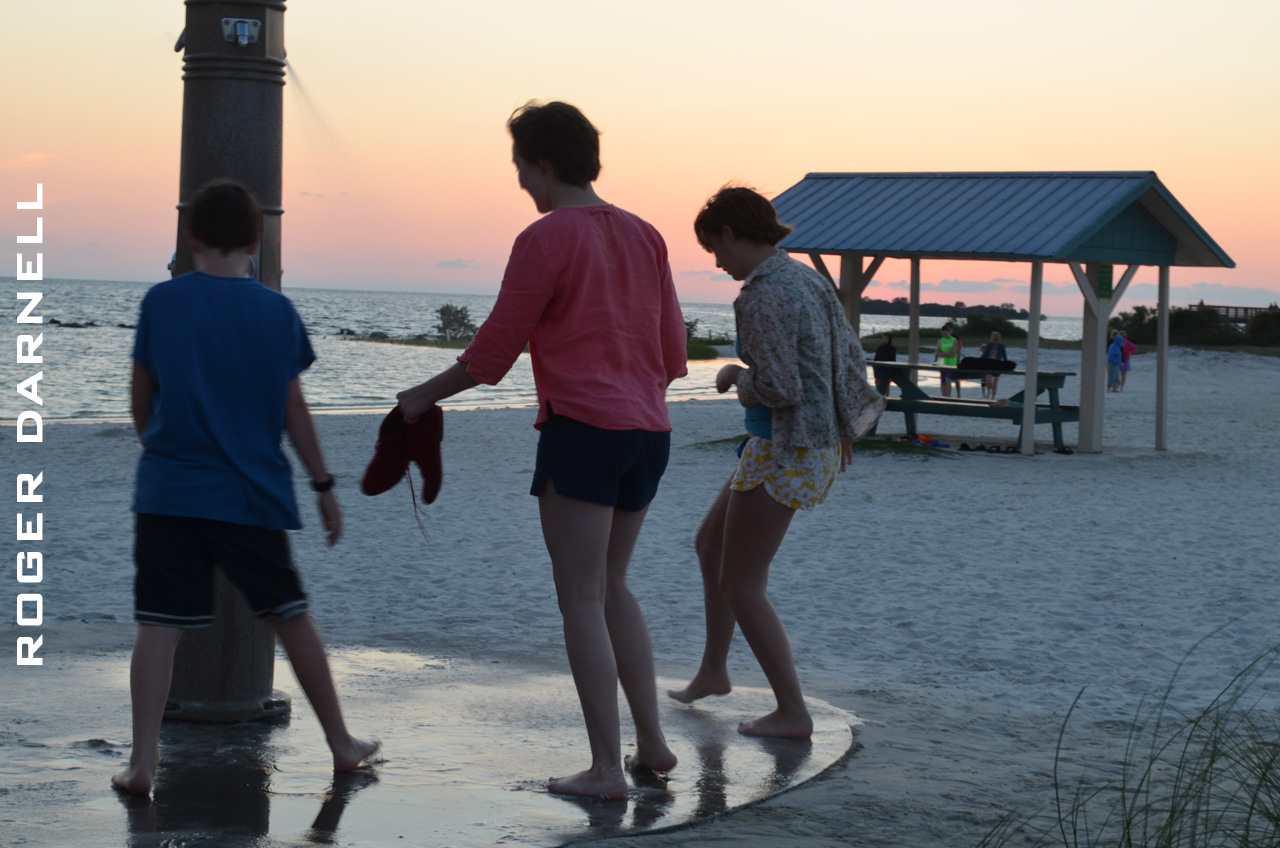 I hope you enjoy Rare Air episode 11 above and the high-resolution November desktop calendar below… and that today is an equally phenomenal day for you.
Featured Video: Rare Air Episode 11