April 20, 2010: FOR AUNT HONEY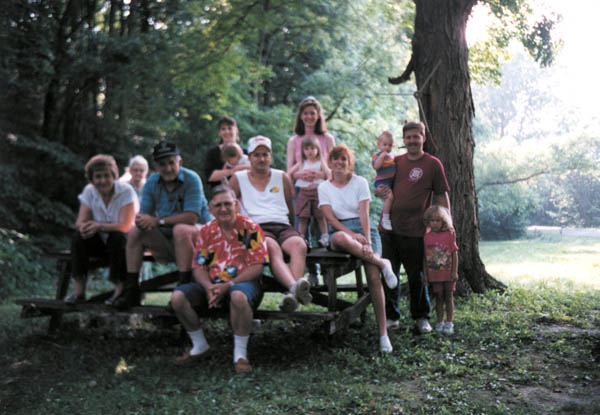 We are dearly missing my sweet Aunt Helen Ridings, affectionately known as "Aunt Honey," who passed away early last Tuesday at the age of 84. She has fought hard against many challenging health conditions over the past years, and always maintained her upbeat attitude, while sending us the pure kind of love that is the root of confidence in life, and one of its greatest treasures. Today, I'm thinking of our Ridings family, which continues to experience all that life has to offer, and all the good times we've spent together. Also, I'm fondly remembering those wonderful Aunt Helen footrubs, her great smile, and her love and thoughtfulness which have been so constant in my life….
Aunt Honey, thank you for your gift of pure love throughout every day of my life. You will be missed!
Helen Ridings
COTTAGE HILLS – April 13, 2010 4:40 PM – Helen Marie Ridings, 84, died at 1:50 a.m. Tuesday, April 13, 2010, at Saint Anthony's Hospital in Alton. Born May 10, 1925, in Carlinville, she was the daughter of William Howard and Marie B. (Loges) Casey. She was an operator for Olin Corporation for 43 years before retiring in 1987. She was a lifetime member of the Westerner Club.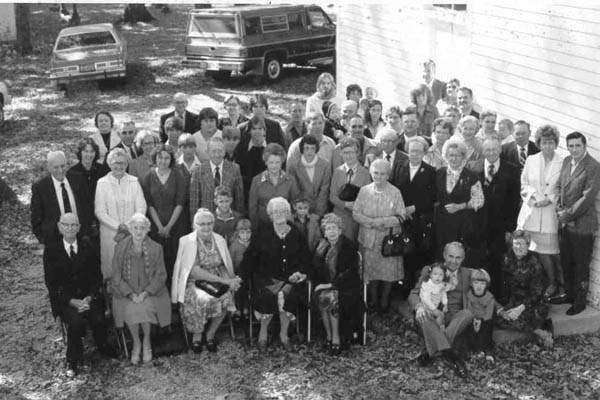 Surviving are a daughter, Debra Barrett of Hartford; two grandchildren, Scott L. (Julie) Barrett and Stacey Barrett Adams; and three great-grandchildren, twins, Nicholas and David Barrett, and Ryan Adams. Preceding her in death were her parents, a great-grandchild, Megan Elizabeth Whitehead, and a sister, Bernice Henrichs. Burial will be at Rose Lawn Memory Gardens in Bethalto.