Monthly Archives:
February 2016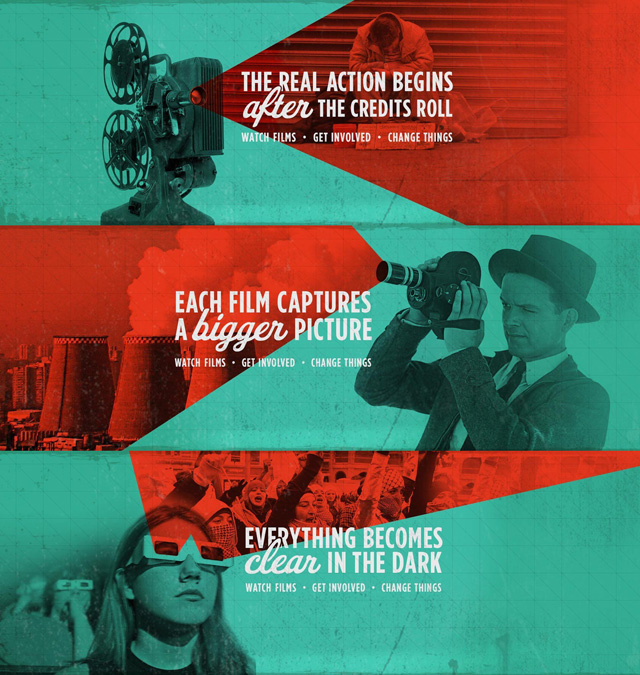 For the past 13 years, the Global Peace Film Festival has united film lovers and filmmakers at the exciting hotspot where creative media is igniting positive change in local communities and worldwide. This September at the Orlando area's Rollins College, Winter Park Public Library and Valencia College, the 14th annual Global Peace Film Festival will once again showcase powerful films that are reshaping the world.
A top-rated non-profit corporation, The Global Peace Film Festival owes a great deal of its success to its extraordinary volunteer corps.
"We need ushers, drivers, schleppers and helpers. As a volunteer, you can see the festival from the inside out.